How to Print Your Google Calendar in 4 Easy to Follow Steps!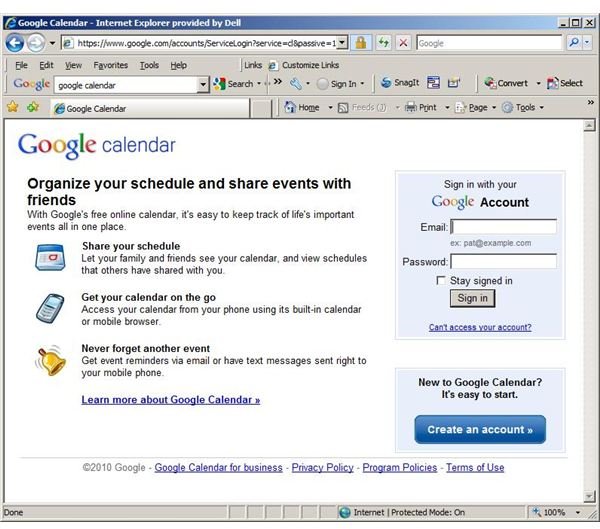 The Physical Google Calendar
Printing your Google Calendar can be extremely useful for both personal and business reasons. Sometimes it's easier to have it down on paper and take notes on it with a pen rather than staring at a screen. It's also much more easier to take out during meetings, instead of opening up your laptop and possibly seeming rude.
Printing Your Google Calendar
Step One - Accessing Your Google Calendar
There's different ways to access your Google Calendar. The easiest method is directly go to your Google calendar by going to https://www.google.com/calendar. From there you can sign in using your Google log in credentials.

If you're already logged in and checking your e-mail through Google Mail, there's a link in the upper left hand corner that leads to your Google Calendar. If you click the link, you will also access your Google Calendar.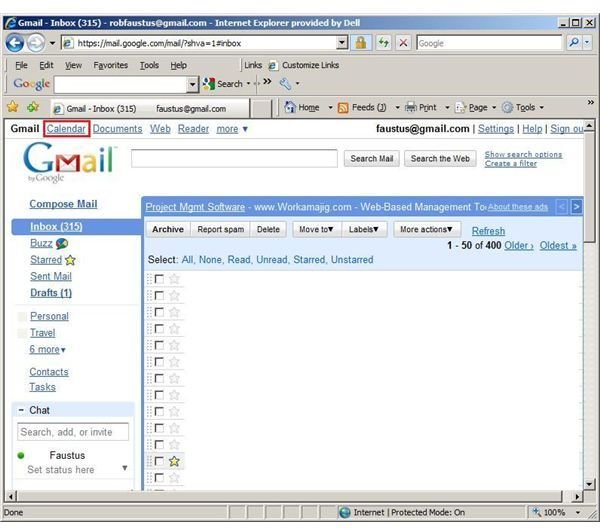 Step Two - Setting the Look
Now that you're logged into Google Calendar, it's time to set up which schedule type you want to see. Do you want a daily, weekly, monthly, 4-day, or agenda calendar? In the top right hand corner, you can select from the four different options. For this tutorial I went with a weekly calendar.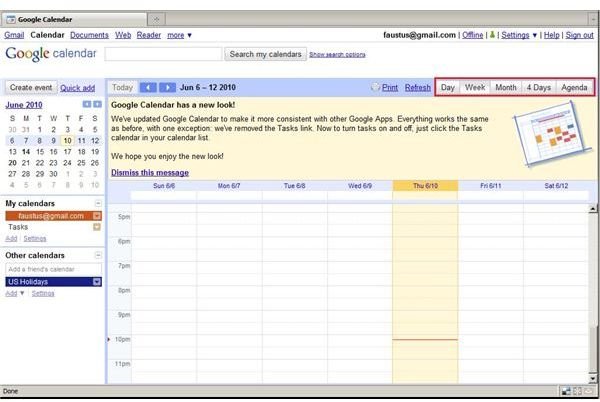 Step Three - Page Settings
Once you've set up the look of your Google Calendar, it's time to set up the page before printing. In the top right hand corner, there is a Print link wth a small icon next to it. Click on this link to get a pop up window with a print preview of your calendar.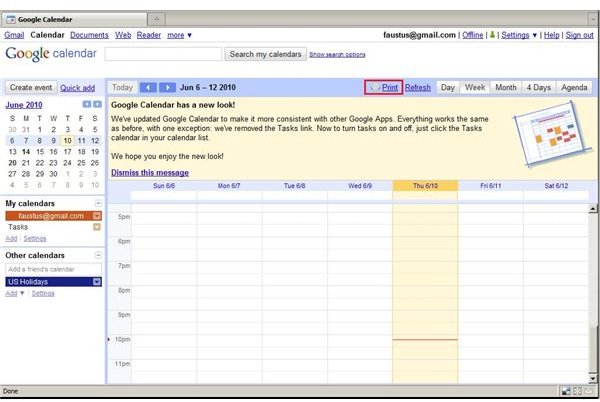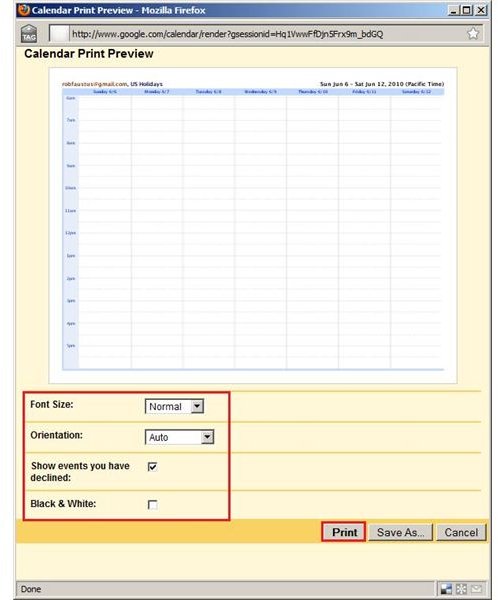 There are 4 options you can play around with in this screen.

Font Size: This is the font size you want on your calendar. If you have many items listed, you may want to go with the smallest font.

Orientation: Orientation is the layout of the page. You can either have it at portrait or landscape.

Show events you have declined: This option is if you don't want those unnecessary events removed that you've already declined.

Black & White: This is to save your color ink and print in black and white.

Once you've selected the options you want, press the Print button.
Step Four - Printing Your Google Calendar
Once you press the Print button, a Print pop up menu will appear. From there, just press the OK button and watch as your calendar prints to your printer!
Printing Your Google Calendar - Complete!
In four easy steps you've printed out your Google Calendar! You can now take this with you to meetings, on your flight or wherever else you may need it. If you're ever lost, follow these instructions, starting from step one and you'll have a physical copy of your Google Calendar printed out and in your lap in no time!