Great Desktop Software That Synchronizes With Gmail And Google Calendar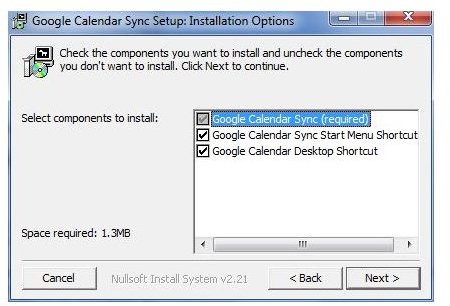 Desktop Software that Synchronizes with Gmail and Google Calendar
There are massive benefits to be had from unifying the various calendar formats that are in use today – and the only way to effectively do this is to take advantage of Google Calendar, with its support for a multitude of calendar formats.
The real strength of this support comes when synchronizing desktop calendars such as Outlook, Sunbird and others – rather than having a solitary desktop calendar and a solitary online calendar (which at best might both be synced with separate apps on a mobile device) you can now combine these calendars thanks to Google and desktop software that synchronizes with Gmail and Google Calendar.
All desktop popular desktop email clients can successfully sync with Gmail, so we'll carry on looking more closely at suitable software for syncing with Google Calendar.
Google Calendar Sync
You can use Outlook to view your Google Calendar by taking advantage of the Google Calendar Sync tool. This tool works in a similar way to Outlook Connector (a tool for syncing Outlook with Windows Live email and calendar) and allows you to synchronize your Google Calendar with your Outlook calendar – a great advantage that can be maximized if you have access to Microsoft Exchange calendar.
Google Calendar Sync is a free tool that can be downloaded directly from Google. A premium tool that performs a similar task is Desktop Mirror – available from $26.95.
Another advantage of using Google Calendar Sync is desktop pop-up notifications when used in conjunction with Google Talk – see Syncing Outlook with Google Calendar with Reminder Alerts.
Syncing Google Calendar with iCal
Apple desktop users on Mac OS X v10.5+ can take advantage of CalDAV sync support for Apple iCal 3.x – giving them at long last desktop software that synchronizes with Gmail and Google Calendar.
Setup for this option is simple, allowing constantly refreshed synchronization with Google Calendar, which when setup will appear in your list of available calendars in iCal.
CalDAV sync is now the preferred choice for Apple users wishing to sync with Google Calendar – whereas previous solutions have been buggy betas, CalDAV does the job with few problems. Setup CalDAV in Apple iCal 3.x by following these steps on Google.
Sunbird and Thunderbird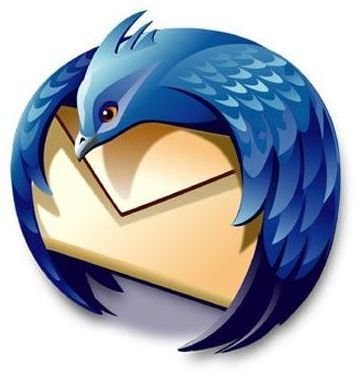 Other Windows-based desktop software that synchronizes with Gmail and Google Calendar is Sunbird from Mozilla (also available as an add-on for Thunderbird email client called Lightning).
Using either of these apps allows easy bidirectional syncing between the desktop app and Google Client – this sync is managed by a piece of software from Mozilla called Provider for Google Calendar, which can be downloaded from addons.mozilla.org.
After installation, adding your Google Calendar to your Sunbird or Thunderbird (with Lightning) application is fiendishly simple, making this possibly the slickest solution we've found.