How To Remove Google Chrome As Default Browser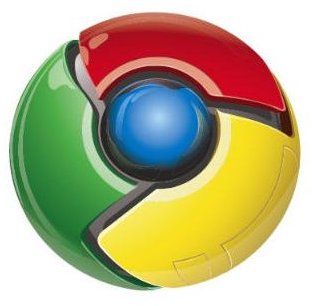 Google Chrome - Not What You Were Expecting?
Google Chrome is a great alternative browser from the popular online search engine – offering a fast, smooth browsing experience; Chrome is easy to use and features a clean user interface to make it as easy to use as possible.
However this browser does have some quirks– not least an annoying tendency to hijack your PC. Should you find yourself falling out with Google Chrome or opting to use a different browser as your default, it can be difficult to force Chrome into the background.
Don't lose heart, however– it is entirely possible and pretty straightforward to deselect Google Chrome as your default. The following steps can be used in Windows XP and Vista.
How to Remove Google Chrome as Default Browser
After installation of most browsers, you can go to the Tools/Options/Preferences tab to check if it is currently set as the default– Google Chrome is no different, and this information can be found in the Tools → Options window.
Usually, simply running one of your alternative browsers (Internet Explorer, Firefox, Opera, Safari, etc) would result in it checking to see if it is the default and displaying a dialogue box for you to react accordingly. However, Google Chrome automatically overwrites this option in the registry.
There are a series of steps you should take to enforce your alternative browser as the default. The first is to right-click on your Windows taskbar, select Properties and choose the Start Menu tab. From here, click Customize and on the General tab change the Internet browser option from the selection in the drop-down menu from Google Chrome to your browser of choice. Then click OK.
Completing this step will remove Chrome from the Start menu and avoid any accidental use. The next step is to change the system defaults.
Changing System Defaults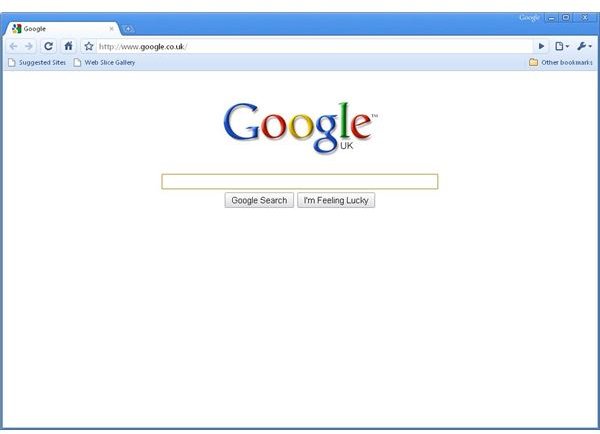 This is how to remove Google Chrome as default browser. The previous step, although vital, prevents accidental use, but now we move onto the task of setting your system to choose an alternative browser.
Go to Start → Control Panel → Add or Remove Programs → Set Program Access and Defaults (or Start → Set Program Access and Defaults if you have it on your Start menu) and select Custom, clicking the drop-down arrow on the right to expand the list.
Here you can choose an alternative browser. Select the one you set up in the Start menu in the previous step. You might also opt to clear the Enable access to this program checkbox beside the entry for Google Chrome in order to prevent its further use.
Edit the Registry
If you're using Windows Vista and been trying to work out how to remove Google Chrome as default browser and made it this far, you should be ready to finally remove the browser's grip from your system. You should have completed the previous steps before beginning this one, and having changed your system defaults, be ready to remove Google Chrome's grip on your Vista system registry.
To proceed, Enter regedit into the search bar on the Start menu – this will do a quick search and open the Registry Editor. Next, click Edit → Find (or Ctrl+F) and type ChromeHTML into the search box and press Enter.
As the search function finds entries, right-click on the one labelled (Default) and select Modify – you can change the value to htmlfile. Click OK to accept this and then F3 to continue the search. You will need to continue this process until no more values are found.
Once this has been completed, Windows should now give you your correct default browser every time!