Best Google Chrome Addons for Facebook Users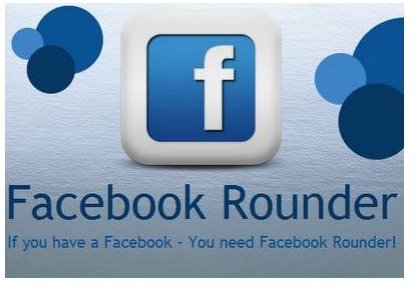 Improve Facebook with Chrome Extensions
I'm a big Google Chrome fan, and I love the fact that Chrome now supports extensions and toolbar add-ons. Several times a week, I make it a point to go visit the Chrome Extension Gallery and see what new tools have been added. I'll be honest, though – a lot of the latest add-ons don't seem to offer a whole lot, especially the ones that have been designed for social networking sites like Facebook and Twitter. On the same note, there are a few that I like quite a lot.
In this list, I'd like to take a look at what I consider to be the best Google Chrome add-ons for Facebook users. Of course, it's possible that I may have missed a few good ones, so if you have your own favorites, please let us know in the comments section.
Facebook Rounder
When I first heard about Facebook Rounder, it didn't really appeal to me that much. The primary feature of the tool is that it rounds the corners of many Facebook elements – like profile pictures, buttons, and comment boxes. Don't get me wrong, because I can definitely see how that would be appealing to many people – it just wasn't something that I thought would be that useful to me.
But, then I saw the secondary feature of this Chrome add-on. In addition to rounding corners, it also has a built-in ad blocker that gets rid of Facebook ads without slowing down the site. After that, I was sold, and I don't miss those "Get a free PINK MacBook" ads at all.
Facebook Dashboard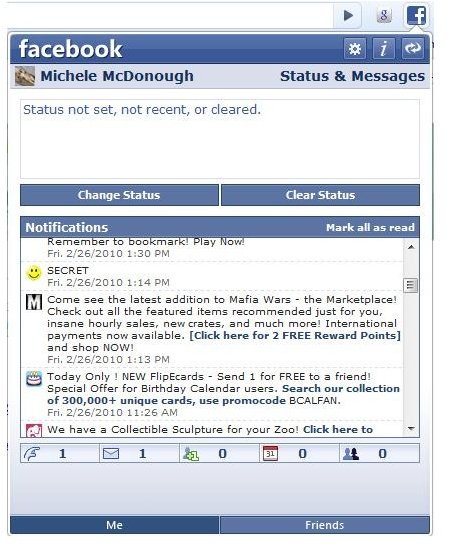 Facebook Dashboard is a handy extension that lets you update your Facebook status, view notifications, and read activity updates from the Google Chrome toolbar. In addition, you can comment (and like or unlike) on a friend's post and see how many messages you have waiting in your Facebook inbox.
This is a nice little tool for those who like to keep a close eye on their Facebook account but don't want to be bothered with keeping a separate web page open.
Facebook for Google Chrome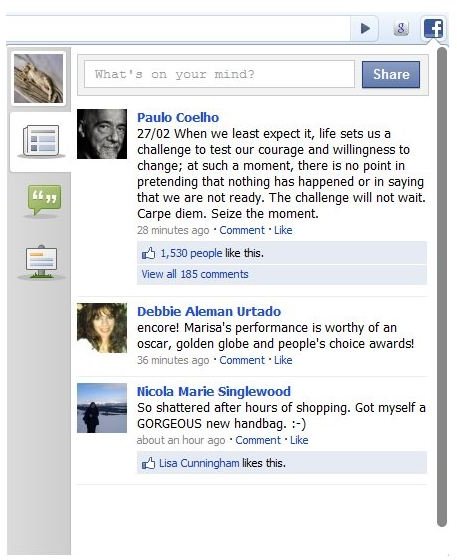 Facebook for Google Chrome is another extension that lets you update your status and read your Facebook wall and news feed. With over 100,000 users, it's one of the more popular Chrome add-ons for Facebook, but I personally prefer Facebook Dashboard. Still, it's an excellent tool, and I recommend trying it out. If you don't like it or any of these other add-ons, you can always disable or uninstall them.
Facebook Photo Zoom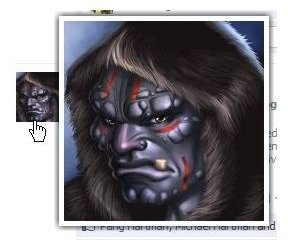 Now, Facebook Photo Zoom is a Chrome add-on that I really like and use all of the time. If you've ever wanted to see a larger view of a photo on Facebook without having to go to someone's user profile and sort through the photo album, try this extension out.
All you have to do is mouse over a profile picture or photo album image, and a pop-up window with a zoomed-in version of the image appears. You'd think that Facebook would already have something like this built in, wouldn't you?