How Often are Google Earth or Google Maps Updated?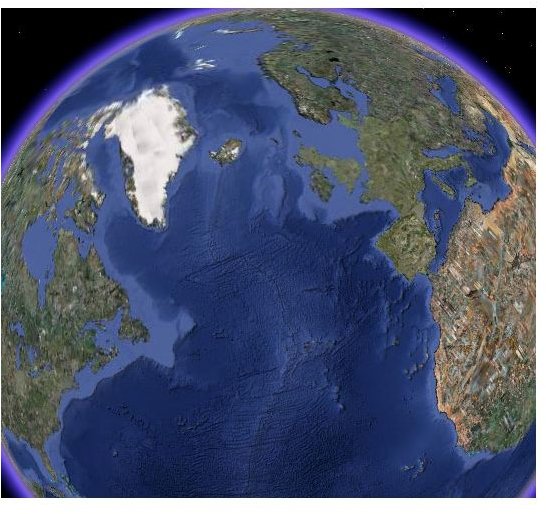 What is Google Earth?
Originally called EarthViewer 3D by its creator KeyHole Inc. and renamed Google Earth when Google bought it in 2003, Google Earth is actually three technology products rolled into one. It's a virtual globe, map, and geographic information program. Google Earth maps the Earth by superimposing images obtained from satellite imagery, aerial photography and GIS 3D globe. It lets you "fly" anywhere on Earth to view satellite imagery, maps, terrain, 3D buildings, galaxies in outer space, and even canyons in oceans. It also lets you explore geographical content, save your toured places, as well as share them with others.
Google Earth is available in three versions - the free desktop software Google Earth, Google Earth Plus (which was already discontinued) and Google Earth Pro which available for a $400 fee and Google Earth Enterprise, a scalable enterprise solution which is available for on-site deployment for business, public agency, or organization.
Google Earth runs on multiple platforms including PC, Mac, and Linux. Each of these platforms require specific configurations on your machines to successfully run Google Earth
How Often is Google Earth Updated? Is Google Earth Real-Time?
Despite its useful features and functionality, one of the flaws thrown at Google Earth is the timeliness of its representation data. While Google Earth can represent locations using various models, the information, though, are not that frequently updated.
But this is understandable since Google Earth relies on satellite imagery. It acquires the best imagery available which unfortunately are approximately one to three years old. Hence, Google Earth imagery is not in real time. So, don't expect to see live changes on Google Earth imagery. But that is not to say that Google does not update Google Earth data, on the contrary Google does add data to their Primary Database on a regular basis.
Is Google Earth accurate? If if we are talking about how Google Earth represents geographic locations, their contours, landmarks and other aspects, then by all means Google Earth is fairly accurate. But since it takes years to update Google Earth, most of the time if something drastic has recently occurred in a particular place and you consult Google Earth to see whether it has been reflected, chances are it is not.
That's where Google' Earth's accuracy is put into question. Although in some instances when there is a heightened need for an updated imagery when Google is prompted to update is satellite imagery. Like the recent Haiti earthquake disaster, wherein Google was prompted to use various data mapping sources to update it's Google Earth representation of Haiti. Google has updated its Haiti Earthquake KML layer to include additional information and more imagery of Haiti from GeoEye, Digital Globe and NOAA.
But for other countries and geographic location, Google Earth's imagery may not be as fresh as the ones for Haiti.
So, why would you use Google Earth then over Google Maps. Actually their uses are somewhat different. If you want a more nearly real-time mapping service, you should use Google Maps. But if you want a visually enriched representation, Google Earth is the product for you. But who knows? Given the importance it plays on various times of disaster, Google might actually make Google Earth more updated if not real-time, soon.