How Does Google Adwords Work?

About Adwords
The first question that you may be wondering… How does Google Adwords work? It's actually very simple.
Adwords is a Google service, in which you (the advertiser) can market your website by using customized, premium placed advertisement links.
Do a quick search using Google. Search for anything you want, anything at all, but try and search for something general, such as "computers."
When your search results pop-up, you should see some highlighted results towards the top of the page and some "select" results toward the right of the page. These results will also be marked with the words Sponsored Links.These are Adwords advertisements.
Now, you may be saying… these are not Adwords advertisements, they're Adsense advertisements. You are right, they are Adsense advertisements, but they are Adwords advertisements as well. It all depends on which side of the spectrum you are on. These types of links are Adsense advertisements to people who publish them. They are Adwords advertisements to people who create them.
Below, is the Adwords process.
Creating Your Ad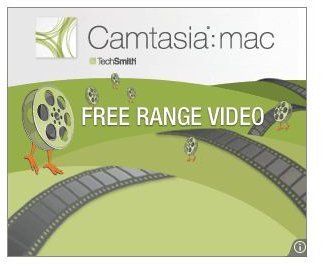 The first step to using Google Adwords is to create your ad. Adwords allows you to use both text and image ad formats. If you choose to create an image ad, it is best to use a banner or other image type that you believe will draw the attention of web surfers. That way, you have a better chance of them clicking on the ad – thus, bringing them to your website.
The next, and most important step to creating your Adwords ad is to incorporate keywords. Keywords are terms that a web surfer would use to find something within search engines. The better the keywords that you use, the better the chances of a visitor finding your website.
Where Your Ad WIll Appear
Your ad will appear in various places on the web. For the most part, Adwords ads will appear in two major places.
First, they will appear within direct Google search results. For example, if you create an Adwords ad with the keywords "Computer Repair", your ad will appear in direct search engine results at the top, or direct right as Sponsored Links. Whenever people search for "Computer Repair" or a similar term, the ad that you created will appear first in their results. However, if you are advertising in a niche with a lot of competition, your website may not appear on every search result. Chances are, your Adwords ad will alternate with different Adwords advertisers similar to you. Your ad may only be visible to every tenth person who searches for "Computer Repair."
Second, your ad will appear on websites and blogs, by way of Adsense. For example, if a blog publishes an article about "Computer Repair Tips", your ad will show up on the article page, if that particular blog uses Adsense. Again, your ad will not show up all the time. If you are in a competitive niche, your ad will alternate with other Adwords publisher's ads.
How Much is this Going to Cost Me?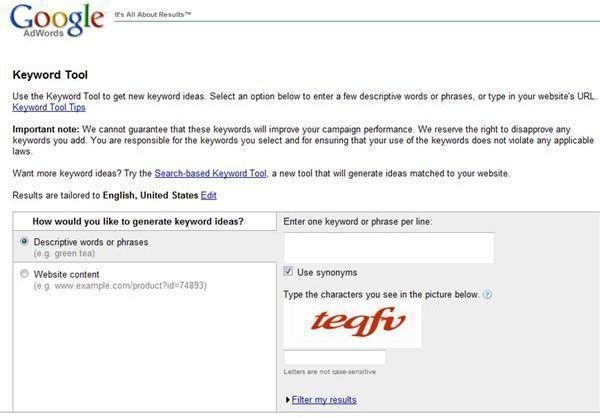 It all depends. Some keywords and niches are more expensive to advertise in than others. You can use this tool to get an idea of what costs would be for your keywords.
One other thing to note, with Adwords, you only pay if a web surfer clicks your link and is brought to your website. You will never have to pay if they don't click your link. This is one positive of using Adwords. Even if a web surfer decides not to click your ad, they still see it… That in itself is advertising.
Conclusion
Hopefully now you have a good idea of how does Google Adwords work. Adwords works great for some websites, and not so great for others. Why not try it out by only spending $100? If you are getting a good boost in traffic, and are getting more customers, it may be something that you want to consider. Ready to get started, visit Google's official Adwords site.