How To Create A Free Widget For Your Blogger or WordPress Blog With Widgetbox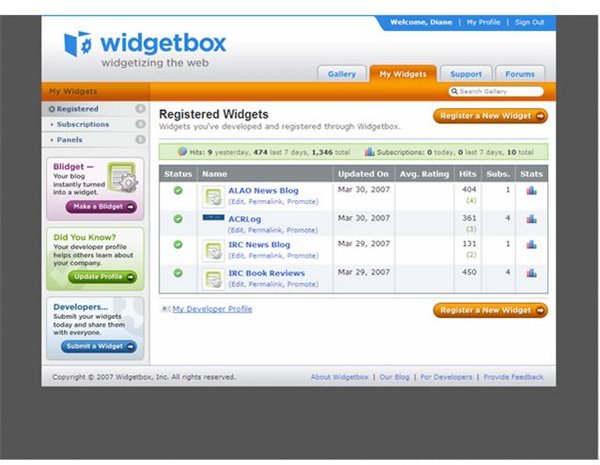 What Can Widgetbox Do
Widgetbox not only allows you to create your own widgets, but also use other people's. You can browse through thousands of widgets created by other Widgetbox members and add them to your own site. This can be a great tool if you need to save some time. Many times, Widgetbox will already have a widget that you may be looking for, already made by someone else. Categories on Widgetbox are: blogs, clocks, countdown tickers, educational, family, finance, fun, games, humor, movies, music, news, pets, photos, politics, social networks, sports, technology, video and weather.
How To Use Widgetbox
Start out by navigating over to the Widgetbox homepage. From here, select the "Make Widgets" text located along the top portion of the page. The next page will be the "Make a Widget" page allowing you to make a widget from your own content. There are several types of widgets that you can make. For this example, we will choose do create a poll widget. Click the "poll" button. Click the blue button that says "Make Widget" from the left-hand drop-down box. You will now need to enter a question for your poll. For this example, we will use the question "What up?". Next, you will need to enter two answers to choose from for your poll. For this example, we will enter "Not much just chillin" for the first answer, and "Too much, I could use some time to relax" for the second answer.
You can also customize the look and feel of your widget using the advanced section; located just below the area that you typed in your question and answers. Customization options include colors, custom header, font sizes, answer style, and more.
Make sure that you click the "Basic" button located on the upper right hand corner of your screen. This will allow you to create a free widget rather than a pro-widget which has a monthly fee. Click the "get widget" button located on the right-hand side of the screen under the widget preview.
You will now be prompted to login. If you do not yet have an account, they are free and you can sign up from the current page.
Adding Your Widget To Blogger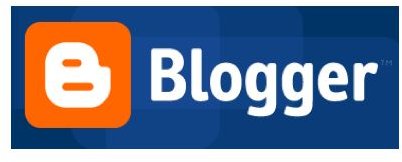 After you have logged in, Widgetbox will give you a piece of html code. Now all you have to do is login to your blogger account and add a gadget like you normally would. Click on the layout tab, then page elements. Add a new html gadget and paste in the code that Widgetbox gave you.