How To Make Use Of Unused Domain Names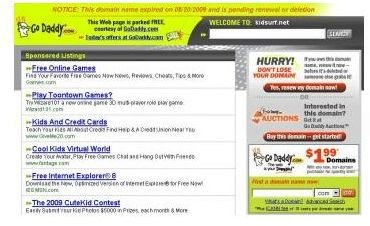 Parked Domains
Chances are that if you have purchased one domain name, you have purchased several. Many of which are probably not being used at all. Why not put them to good use? One common thing that many hosting companies do (GoDaddy, HostGator, BlueHost, etc…) is use your unparked domains for their own advantage.
You have probably navigated to a spot on the web that gives you the message "This domain is being parked courtesy of GoDaddy." On that same page, you would have seen several advertisements by GoDaddy, showing off all of their services with links to the GoDaddy homepage.
You can use this same concept and apply it to your own domains via Google's blogging service, Blogger. It's completely free to do, and you can park an unlimited amount of Domains.
Using Blogger To Park Your Domains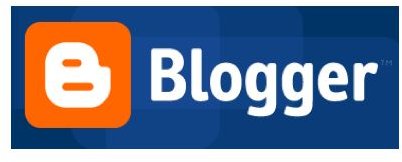 Start by logging in to your Blogger account. If you do not already have a Blogger account, they are very simple to setup and simple to use. You can get one here.
Upon login, you should be at your Blogger homepage, or "dashboard". Click the "Create a Blog" button located on the top-right portion of the manage blogs toolbar. You will now be required to fill in the basic details of your blog. For blog title, put the name of the domain that you are parking. For blog address, put something similar to the url of the blog that you are parking.
For example, if you are parking donuts.com, you could enter something like donutsandcoffeegreatfooddomainnames.blogspot.com. Choosing a long domain name like this will add many keywords to your blogspot URL, making it better for search engine optimization.
Fill in the verification word and click continue. Next you will need to choose a template. You can use whichever one you prefer. However, it is sometimes best to go with the all-white minima, well get to that later. At this point, you should have a blog setup with Blogger.
Forward Your Domains
Now, you need to forward your parked domain so that when a websurfer types that specific domain into their browser, they will be brought to your Blogger blog. This will be a different process depending on your host and domain name provider. However, most of the time it is very simple. For example, forwarding a domain with Godaddy involves, clicking on the domain name manager, selecting a domain, clicking the forwarding button and entering your Blogger url. Very simple.
You will need to wait a couple of hours for the domain to be forwarded. To test to see if it has been forwarded, try typing in the URL of the domain you are forwarding into the address bar (donuts.com). This should lead directly to your blog.
Finishing Up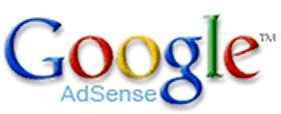 Now that your domain is ready to go, create a post within Blogger. You should name it something like "This Domain Is For Sale". In the body of the post, enter your email address so that people can contact you if they want to purchase the domain.
Now, you can add some Adsense ads to the blog, and see if you can generate some easy income. Adsense ads work great with an all-white background. This is why you should use the all-white minima template.
Simple and effective thing to do with your unused domain names.