The Indirect Benefits of Writing For Info Sites Such As Google Knol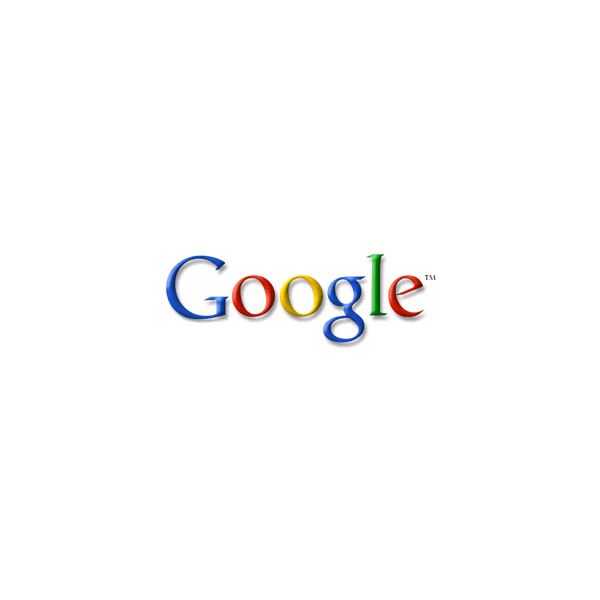 Brief Summary of Google Knol
The official Google definition for it's "Knol" service is: Knol - a unit of knowledge, share what you know, publish your work. This is a very accurate description of the entire Google Knol project in general.
Started in late 2007, Google Knol is a project that allows Google users to add/publish articles to the Knol database. The Knol database is simply a Google website that collectively gathers all of these user-written articles and places them into one easy to navigate place. Google Knol is similar in fashion to the popular website Wikipedia, with a slightly different approach.
The Knol project is still in beta testing stage. It should be due for a final release in the near future.
Direct Gateway To Your Website
Publishing an article to Google Knol is a great way to advertise for your website or company, and best of all, it's free. By publishing an "About" page or "Company info" page, you will be putting your website in front of many potential customers that naturally visit the Google Knol website. Incorporating a direct link within your Knol article will lead any interested readers directly to your site; where they can find out more about your company and the services that you have to offer.
Aside from the natural followers of the Google Knol website, consider Google's search engine power. Chances are, the Google Knol site has a much stronger pagerank than your website or blog. In turn, Google Knol articles will be listed much higher in search results than articles from your website or blog. Any web surfers that are searching for a business like yours, may not ever find your website because it is not listed high enough in search results. -Very few web surfers will navigate through more than 4 pages of search results before trying a new search term, or giving up the search all together.-
By creating a Google Knol article about your own website or blog, you may reach potential visitors that may have otherwise never been able to reach your site.
Indirect Advertising

The actual "About" or "Company Info" page itself will also educate viewers of your business. Even if viewers choose not to click that direct link to your website, they will still have read your Knol article. This lets them know that your business is there and the services it offers. If those same viewers run across a need for a business like yours in the future, chances are that they will remember reading about your website on the Google Knol site.
There will also be visitors that will run across your Knoll article, but not stay to read the entire article. This can still be of benefit to you. Web surfers will often times remember the titles of the articles that they run across. By using an engaging title to your "About" or "Company Info" Knol article, many viewers will still remember that your article is there. Any future need that those web surfers may have, relating to the title of your article, may eventually lead them back to your Knoll article, in one way or another.