Use Google Docs to Create and Share Inter-Office Communcation.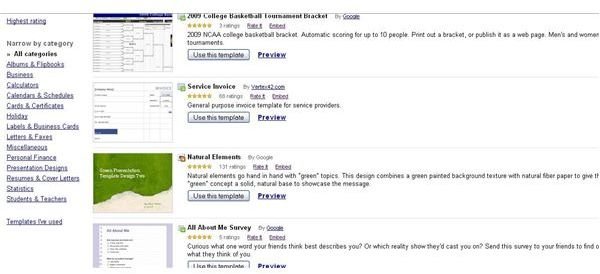 Creating an Account
Inter-office communication can be a pain if you always have to create a document, send it to whom you are collaborating with, wait for their changes and have them email it back. With Google Docs, however, you are able to eliminate many steps, making inter-office communication a snap.
With Google Docs, you can create your own spreadsheets, word documents and presentations all online and for free. You can cut down on your expenses since you won't need to buy all those extra licenses for Microsoft Office. Plus, your office can also set up their own Gmail account for free as a way to easily communicate with everyone on the team or office and also instant message each other easily.
Before you can start collaborating on documents, you need to set up a Gmail account. To create a Google account, follow the below procedures:
· Go to the Create an Account.
· Input the necessary information.
· Click I accept. Create my account.
Creating your Document
Once your account is created, you can then stop creating and sharing documents with your team. You have several options when you go to create a document, including spreadsheets, documents, presentations and forms like labels from templates. For inter-office communication, you are probably going to be most concerned with documents and spreadsheets. Follow the below procedures to create either document.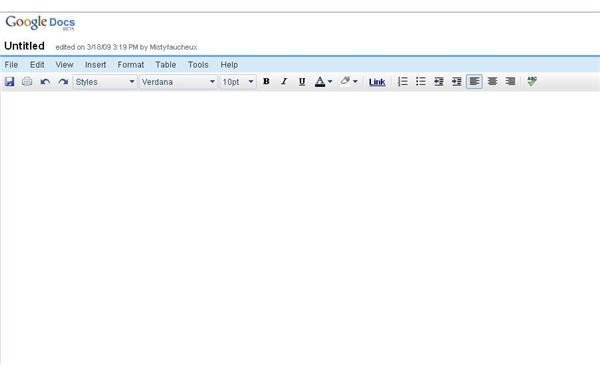 · On the Documents page, go to New and either Document or Spreadsheet, depending on what your needs are.
· A window will pop up with your selected document type.
From here you can create whatever type of document that you need. For example, you can create a spreadsheet with the company's latest statistics. Or, write up a proposal in the document space. But, if you want to create something like a memo, you may do best using one of the pre-formatted templates. To use a memo template, do the following steps.
· On the Documents page again, go to New -> From Template.
· In the Search Templates search engine, type memo, and click enter.
· A list of pre-formatted memos will appear below. Preview the memos by pressing Preview.
· Once you have decided which memo that you would like to choose, click Use this template.
· Click on the text to edit the text.
· Click on the logo box to input your own logo or picture.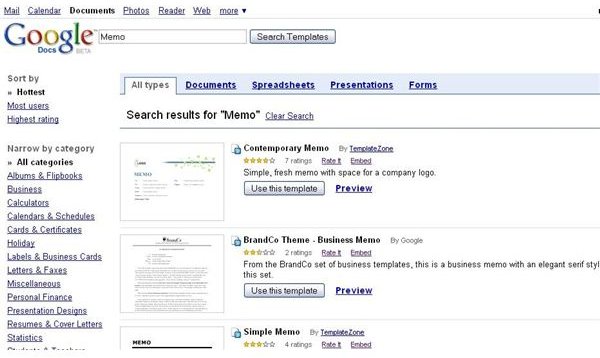 Sharing Your Document
Once you are done, you can share your document by going to Share and Share with others to invite others to view the document online. Or Share and Email as attachment to send it to team members.
If you are collaborating on a document with someone else, Google Docs makes it very easy for you and your team mates to edit a document. Once you have created the document, you can press the Share with others selections, and invite all your team mates to edit the document. This will cut out the need of having to always pass the document around by Email to get others input on it.
To learn more about emailing your documents, read Email Docs and Spreadsheets in Google Docs by Aurabolt.