Google's AdSense advertisement serving network for websites and blogs is free to use and can potentially earn you enough money to live on.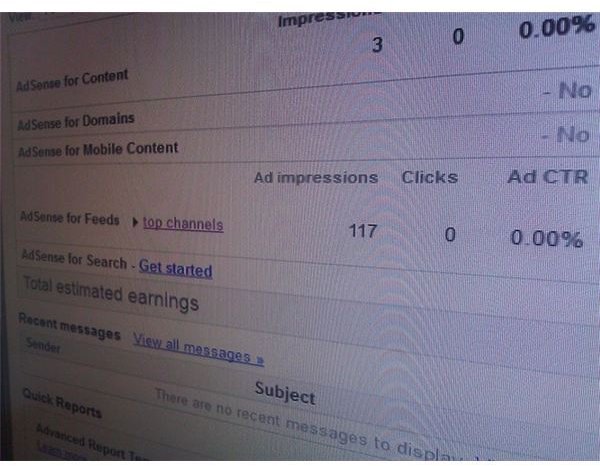 A complete product, AdSense can be used on a simple, ad-by-ad basis or as a fully-fledged campaign management system.
Remarkably easy to use, you can test your knowledge of AdSense below and perhaps learn something new!
What Do You Know About Google AdSense?
Opps, Quiz engine needs updating…
References
Author's own experience as an AdSense publisher.
Photo provided by author.