Guide to Google Chrome: How-Tos, Tips and Tools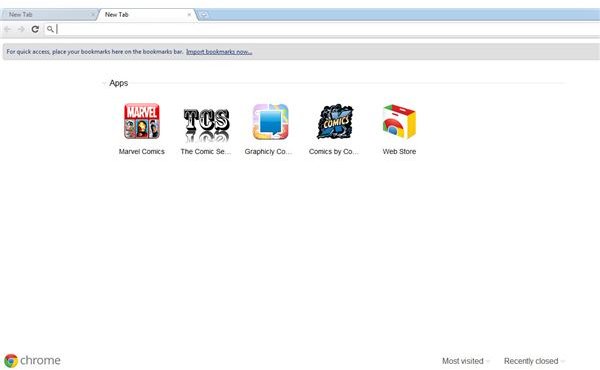 Using Chrome is fairly easy, so you may not need any tutorials to get started. However, a guide can always be helpful for providing quick solutions to your problems. You might need it to assist you in configuring browser settings, or help you with add-ons and extensions.
If you are looking for tips, tutorials, then you should read this Google Chrome guide. You will find plenty of information and how-tos aimed at basic and advanced users. You will also find several tools, themes, add-ons and extensions that improve your browsing experience.
Getting Started
If you have installed Google's amazingly fast web browser on your PC and are quite familiar with the interface, then you might want to skip this section. However, if you are thinking of migrating to Chrome from Internet Explorer or Firefox or have recently installed the web browser, then this is the perfect place to begin. You will find out how to download, install and configure the browser as well as get familiar with the settings menu. You will also learn how to import settings from other browsers and key shortcuts to make web browsing quick and easy.
Features
Chrome's strengths lie in its unique features, such as its Incognito mode that allows private or safe browsing and sandboxing technology that protects you from malware and phishing. Now that you have installed this web browser, it is time you get familiar with some of these innovative features and make the most of them.
In this section, you will learn what is unique about the browser's stealth mode and its various security features as well as the uses of its tabbed interface. You will also learn how to take advantage of its bookmarking feature and manage them efficiently.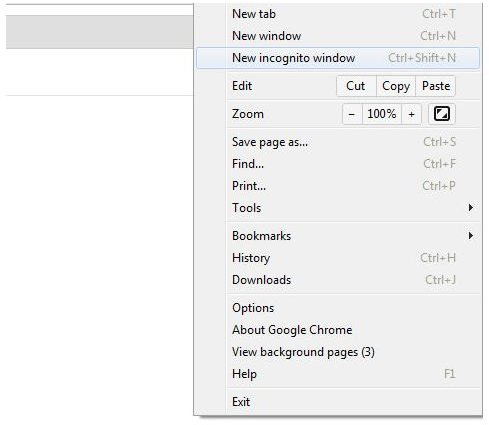 Add-Ons/Extensions, Themes and Plug-ins
Installing extensions, themes and plug-ins is a breeze, mainly because your web browser does not need a restart. Moreover, add-ons and themes do not affect the browser's performance and speed. Google's sandbox technology also ensures safe installation, which means total safety against harmful and bogus apps.
There are plenty of extensions, plug-ins and themes that allow you to customize your browser's appearance and functionality. To help you avoid spending more time in choosing the best ones, we have compiled a nice list of apps, backgrounds and plug-ins. You will also find a guide to remove unwanted extensions and some great browser add-ons for your favorite social networking sites.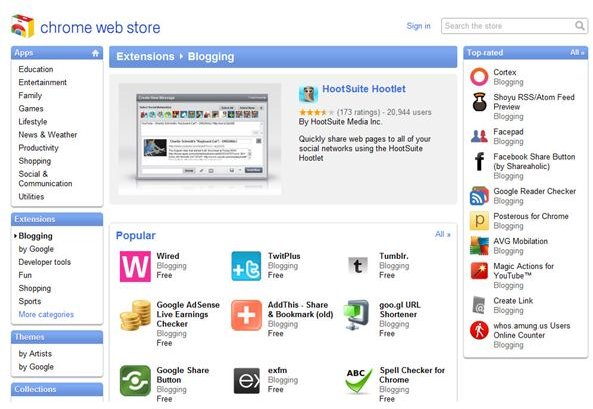 Tips, Tricks and Troubleshooting
With Google's web browser installed on your computer, you can now sit back and enjoy surfing the Internet. However, there are times when you might find yourself in need of tips or a troubleshooting guide to help you fix common problems. Bright Hub has a treasure trove of articles that offer in-depth tutorials that help you tweak the settings and improve browser functionality. You will find various tips and shortcuts that will help make the most out of this browser. If you want advanced tips and tutorials, this is the right place.
Hopefully, these tips and how-to guides will help you use Google Chrome to its fullest potential. If you have some questions, be sure to ask it in the Comments section below. EIther I or other readers will share tips or other informaiton. Likewise, if you have some suggestions, please share your own tips and tricks with us.
References
Google Chrome Screenshots provided by writer