Maintaining Privacy With Youtube Anonymizers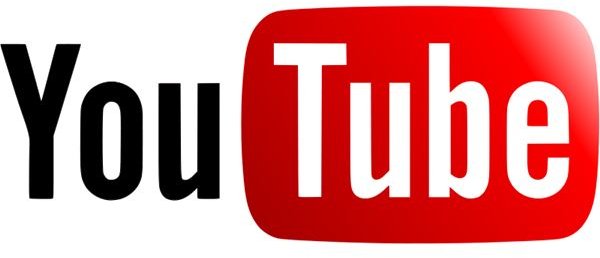 YouTube is a popular service; so popular that it is the World Wide Web's second most regularly visited destination. This should come as little surprise, especially when we consider that along with providing an opportunity for people to create videos and share them with the world, YouTube is also set up to enable embedding. What this means is that YouTube gets millions of views every day from people who don't normally visit the website, simply from clips that are embedded in other websites.
Such is the popularity of YouTube that it has become the default choice for people to upload video about what they're doing, but rather than holiday videos and thoughts on TV shows, these videos are more and more becoming thoughts about religion, politics, and sexuality. The so-called Arab Spring of 2011 made use of YouTube, where protesters uploaded video clips of what was taking place, and it seems that governments around the world are concerned enough to arrange with YouTube for certain content types to be blocked in certain regions.
The result of this is that you might not be able to view clips of political events that matter to you. So how do you get around this type of censorship?
Blocking Content Based on Location
In order to prevent the viewing of clips that are considered sensitive, YouTube can block viewers from particular territories by their IP address.
IP addresses are distributed in ranges, each of which is assigned to Internet Service Providers in particular countries. Using this information, YouTube can prevent viewers in Saudi Arabia from viewing content about protests in their country, for instance. Additionally, a log of IPs trying to access such videos could be built, thereby infringing on your online privacy and resulting in action by the authorities.
While this is a form of censorship, it can be circumvented. You might also attempt to use these workarounds from within an educational facility or while at work, but note that they are less likely to work; at the very least the fact that you are using a proxy or anonymizer will be known, and probably detected and reported.
Access YouTube with an Anonymous Proxy
One way of getting around privacy considerations with YouTube is to employ the services of a proxy, hosted on a website such as hidemyass.com. Their free service allows you to visit any number of websites around the world, including YouTube, and therefore offers a way of circumventing any regional blocks on IP addresses. All you need to do is enter the URL of the site you wish to browse anonymously, click Go and moments later it will be available for you to view.
Similar websites can be found in list form at www.proxy4free.com.
A word of warning, however – if you are concerned about being detected visiting such a website, don't attempt to login to any accounts you might have setup!
Using a New IP Address
A common alternative to the use of a proxy website is to setup a proxy IP address on your PC. In order to do this, you will first of all need to find a free proxy IP, which will hide the IP address of your computer and local network from the owner of a website.
This can be done using an anonymous proxy to hide your IP address (but identify itself as anonymous), a distorting proxy that makes a fake IP available, or a high anonymity proxy which hides your IP and doesn't identify itself as anonymous. A popular solution to this is TOR (available from www.torproject.org) which when used with Vidalia and TOR, allows you to browse the web largely anonymously.
However, you might run into problems using this method, such as not having installation privileges when attempting to use within a corporate or institutional network.
References
Google Top 1000, https://www.google.com/adplanner/static/top1000/
Image credit: Wikimedia Commons/Sertion