Greenjobs.com Review: Finding Environmental Technology Jobs at www.greenjobs.com
"New Energy – New People"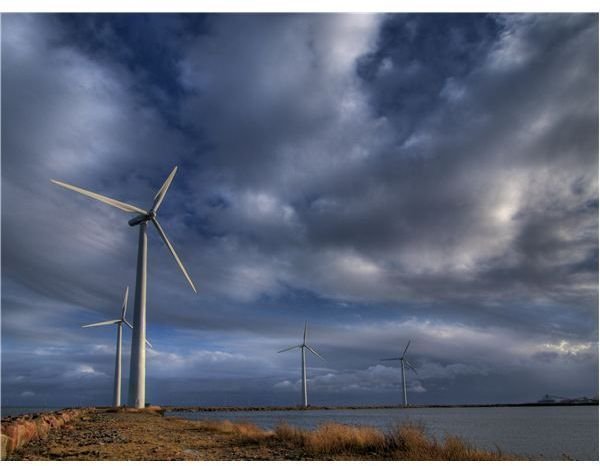 If you're passionate about the environment, it only makes sense to work to improve it. Indeed, you can make a successful career out of environmental stewardship by working in the up-and-coming renewable energy industry. Renewable energy is the wave of the future and is something the world must embrace in order to conserve precious resources. And, as this industry becomes increasingly popular, you'll receive an increasing amount of work.
Start your search by browsing through GreenJobs.com. Not only is GreenJobs.com a comprehensive database of world-wide job opportunities in renewable energy, it's an up-to-date and thorough resource of the green energy industry. Launched in 2004 by environmental scientist Peter Beadle, GreenJobs.com is a place that practices what it preaches. You'll find plenty of info about climate change along with helpful tools to land you a job creating alternative energy.
Read Through the Resources
GreenJobs.com breaks down the subsets of the renewable energy industry—solar, wind, geothermal, hydropower, biomass, and hydrogen—and offers analysis of the most popular jobs and trends in these areas. The research is impressive, with charts and graphs giving you a good idea of the history and future of the industries. Each subset has its own page that includes relevant links, so by the time you're done reading through everything, you'll have a good idea what the industry is all about. Now you can look for a job.
Find a Job
Job seekers can browse through the Green Directory, a list of major worldwide renewable energy companies, government resources, industry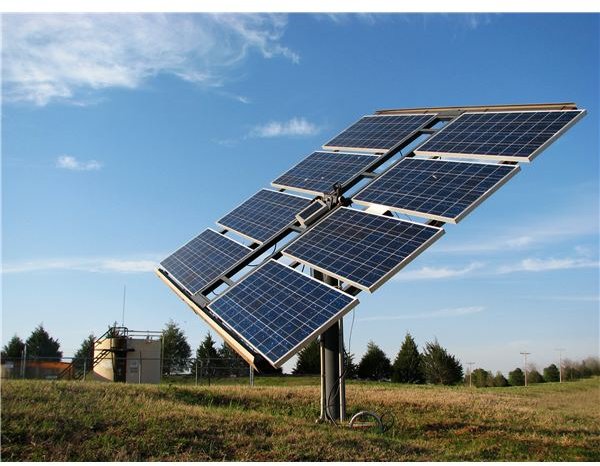 associations, and business resources. Contact information, a link to the company's website, and a description is included for each listing. You can contact companies directly through the Green Directory or proceed to do a search on GreenJobs.com for an opportunity near you.
Anyone can search jobs by keywords, industry, or location, but you have to be a registered user to post your resume and apply for jobs. Registration is completely free. One really nice feature of GreenJobs.com is that you can store up to four versions of your resume in their database. The site will also help you beef up your resume and prepare for an interview. Don't forget to sign up for their newsletter, which publishes a Job Seeker Showcase.
Look for Employees
On the flip side, GreenJobs.com is a great place for employers to seek out passionate, qualified individuals. Employers can post simple job listings or seek out full recruitment services to advertise to the 50,000 people who visit the site each month.