Aquaculture and Sustainability: Fish Farming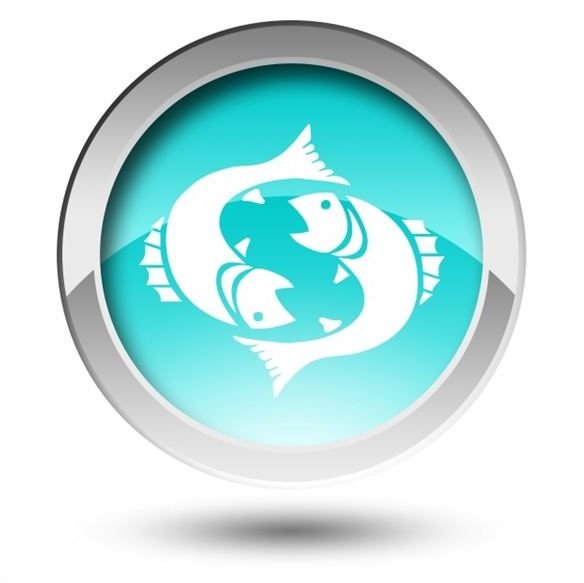 Marine Aquaculture
Marine aquaculture seems to be having its own advantages regardless of its place of practice anywhere in the world. However, there seems to be a lot of obstacles in the successful growth and development of this practice. Marine aquaculture has to address a lot of problems from the social, environmental, physical, and legal perspectives before it is practiced in any place of the world. As there are a lot of issues associated with marine aquaculture and sustainability, the very question of its sustainability might bring forward a lot of complications.
Marine aquaculture has to face the socio-cultural barriers. Apart from this there are many countries that would like to utilize their coastal waters for more conventional purposes. Marine aquaculture is not environmentally compatible too. The legal and regulatory structures might actually be non-supportive of this practice that has gained for itself a negative image for itself. There are many different ways in which aquaculture is practiced and different types of resources are used for this. The different methodologies might be in conflict with each other.
Regional Marine Aquaculture and Sustainability
The sustainability of marine aquaculture in a region depends upon the support that it gets in that region. It needs a lot of internal and external support. All these factors complicate the sustainability of marine aquaculture all the more. In the present times the marine aquaculture industry is carrying a negative image as its practice is viewed to be environmentally dangerous. But a lot of efforts are being put to make its practice harmless to the environment. The machinery that is being used today is environmental friendly.
In recent times adequate measures have been taken to bring about improvements in the aquaculture practices. Improvements in managing the industry and ethical standards have been developed and implemented for people working in this industry. A lot of awareness programs about the ill effects of aquaculture and the methods to practice it in a harmless way have been conducted. The bad impression that people have about aquaculture in the present times puts its sustainability in a questionable situation. But, now, measures are being taken to make is practice safe and beneficial and therefore there is no harm in practicing it.
Problems in Aqauculture and Sustainability
However, due to the already formed biased opinion, people might not accept to practice it readily. Hence, the attitude of people toward this practice needs to change. The problem seems to be exaggerated and the mindsets of the people toward the marine aquaculture industry need to change. Sustainability of this practice can only be thought of after people develop a positive attitude toward this industry and accept it. For the aquaculture industry to be truly sustainable, the government of the place where the practitioner wants to practice it should extend its full cooperation. Apart from this, academic institutions should take the initiative to educate people on sustainable measures of aquaculture that need to be taken. The private sector, businessmen and the general public also play a vital role in sustaining marine aquaculture in the world. The benefits of this marine aquaculture should be focused upon. Aquaculture and sustainability needs some work.
Image
Image: Salvatore Vuono / FreeDigitalPhotos.net