Biodiversity in the States: Florida Part One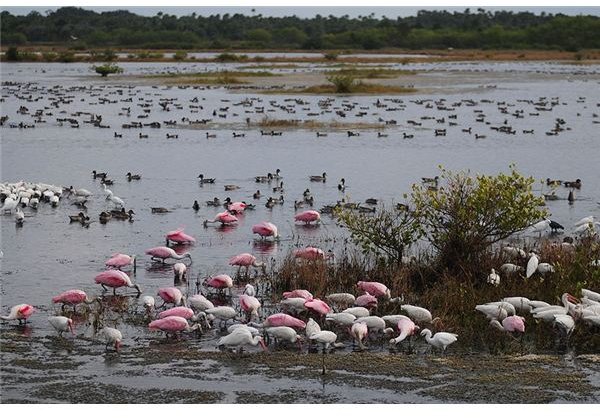 The sunshine state is world famous for crystal beaches, fresh orange juice, and of course the giant tourist town of Orlando featuring everything from Disney World to a theme parked based on the Holy Land, but there is so much more to the state of Florida. In addition to all of the tourist sites and mega hotels, Florida is rich in natural history and boasts a wide diversity of plant and animal life including a number of endangered species and a larger variety of habitats than most states within the US.
Protected and Natural Areas in Florida:
Florida boasts several protected areas and natural sites throughout the state. Some of the better known areas include the Crystal River National Wildlife Refuge, Florida Panther National Wildlife Refuge, the Great Florida Birding Trail, and the Merritt Island National Refuge.
These habitats which can range from swampier wetlands, to sand beaches, to lush hiking trails all hold a variety of wondrous wildlife including several species of birds, reptiles, mammals, and plant life, many of which are endangered and depend upon the protection and conservation of these areas to exist.
Endangered Species On Land:
Several of the hundreds of species found in Florida are currently endangered and threatened by habitat loss, pollution, hunting, and other human activities. Here are just a few of the endangered species that call Florida home:
Birds:
Whooping Cranes, Bald Eagles, Red-Cockaded Woodpeckers, Wood Storks, and the Gulf Sturgeon are among several species of birds that are currently endangered to some degree or another.
Reptiles:
There are also several species of reptiles inhabiting the sunny state, some of which are also endangered including the American Crocodile, the Flatwoods Salamander, the Atlantic Saltmarsh Snake, and several species of turtles including the Green Sea Turtle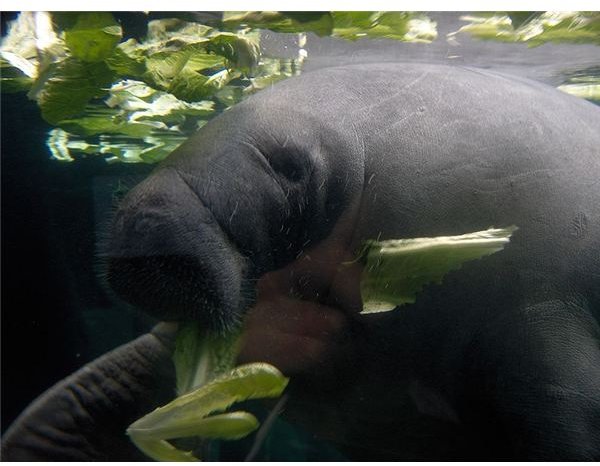 Mammals:
There are many mammals within Florida that have also fallen victim to human activity and are no endangered such as the Florida Panther, the Gray Bat, the Lower Keys Marsh Rat, Puma, and the lovable and critically endangered Manatee which inhabit the rivers of Citrus County Florida for its warm, clear waters.
Plants:
There are over 50 species of plants currently on the endangered species list in the state of Florida. Some of these include the Key Tree Cactus, Sea Grass, Wireweed, Scrub Plum, and the Pygmy Fringe Tree.
Of course, the biodiversity on land in Florida is just the beginning, the real wander and amazement begins when you hit the shores and waters of Florida which are beaming with a variety of marine life. To learn more about the marine biodiversity of Florida, Click Here.
This post is part of the series: Biodiversity in Florida
A brief introduction to the biodiversity in the state of Florida