Gore Urges for More to be Done to Reduce Carbon Emissions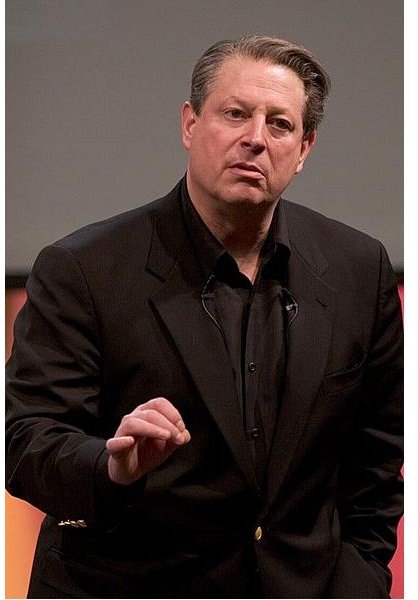 The former Vice President Al Gore was a recent speaker at Harvard University where he urged those present and around the world to do more to curb the rising levels of carbon dioxide and to work together to fight global warming.
Gore was speaking at a program which was organized at the University to bring attention to their recent announcement of plans to reduce their own levels of emissions of carbon dioxide as well as other greenhouse gases by as much as 30 % of what their 2006 levels were. The goal is to accomplish this reduction with in the next eight years.
Stressing the urgency of the global warming crisis, Gore stated in his speech that "We have a very few short years to change the way we conduct global civilization." In this speech and others that he has made during his recent fight for the environment he cites our alarming use of fossil fuels including oil and coal in the cars, power plants and factories around the country as not only the major contributing force to the global warming problem and climate change, but he also blames our fossil fuel addiction for the trouble that the United States has been experiencing in the Middle East for the past decade or more.
Al Gore, who has started the We Can Solve It global campaign to fight the climate change crisis and reduce our use of pollution emitting energy sources in favor of cleaner, safer, and more sustainable sources of energy addressed the fact that solving the global warming problem will be a global effort. And while the United States should lead the way, it will take everyone acting jointly to secure our future saying that "It is almost absurd to think that we as a human race could make any one decision as a species, but that is, in fact, the challenge before us."
Hopefully his speech, and the step taken by Harvard University, will help to inspire others to take action for a positive change to solve this problem before it is too late for the planet and for our children.
To learn more about the We Can Solve It campaign visit their site at: https://www.wecansolveit.org/
Sources