Why Businesses Should Go Green: Benefits of Getting a Green Certification For Your Company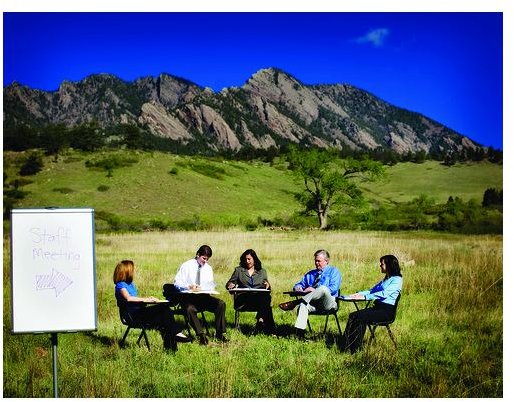 Reasons Why a Green Business is a Good Business
The global environmental business sector is changing rapidly. Currently, private and public funding ebbs and flows as policies change.
The current driver is global climate change and carbon emissions. If all goes to plan, President Obama and his administration will soon require all businesses to get green certifications. To make sure your business conforms to the upcoming standards, check out these two different certification programs to see if one may be a good fit for your business to apply and pass.
What to Look for and Expect with Green Certification
There are many green certification labels out there causing a lot of confusion but being a green business improves marketability and market share so green certification is a worth while pursuit. There is a story about a printing business that could not get a big pharmaceutical customer until it obtained sustainable forestry certification. The printing business obtained its certification and was rewarded with a long-term, high-volume client.
Another business that worked in the fishery sector, had to comply with International Organization for Standards in order to keep a long established client.
Every business is interested in calculating it's carbon footprint and implementing good environmental quality plans Why? Because it is just good business sense, especially if you are in the renewable energy sector. You can use EPA approved methods to promote your own businesses assets, like how you help other sectors reduce emissions and improve environmental quality.
Going Green with the Energy Star Program
All certification processes are labor intensive and complex. It is important to know your current and future client base and market sector targets. With this knowledge you can match the correct green certification for your business making you more attractive to customers.
Renewable energy businesses are wise to go after green certifications from the federal Energy Star Program. Everyone wants to feel good about the purchases they make. Now, more than ever customers are demanding green certification for all their business transactions. With the resources identified here you can take inexpensive steps to work toward a more green business.
Knowledge is power. It's important to keep informed on environmental policies because these policies impact business. Look at the alternative fuel industry which grew exponentially as the key to alleviating mobile carbon emissions, until deforestation in developing countries and pesticide use entered into the carbon footprint calculation.
Creative commons photo credit: Office Now, https://www.flickr.com/photos/officenow/