Luxury and Nature at the Resort at Paws Up Montana
Green Cars
At The Resort at Paws Up Montana, each cabin comes with an electric car for navigating the expansive grounds in the most eco-friendly way possible. The cars are charged with electricity and don't go much above about 18 miles per hour. However, these "green" cars, also painted mostly green, really get guests around the ranch without toxic fumes or wasted natural resources. They're also pretty easy to drive.
Additional Eco-Friendly Practices
Paws Up uses energy-efficient lights, eco-friendly cleaning products and luxury organic bath amenities. Also, while fishing is allowed on-site, guests must adhere to the "catch and release" philosophy; all fish caught must be immediately released and left unharmed. Guests also have the option to re-use linens. Plenty of filtered water is available to visitors, including in the vacation rentals.
Considerations
If your idea of green travel doesn't include eating animal products or seeing displays of taxidermy throughout the resort, you might need to skip this luxury ranch resort vacation. Keep in mind that the culinary staff focuses on local products with an emphasis on organic fare. But if you might tear up at the sight of a displayed deer head on the wall or a tender bison steak on the menu, then it's probably best not to visit the ranch.
Glamour Factor (5 out of 5)
Staying at Paws Up is definitely different from visiting a "dude ranch." "Glampers" have access to 24-hour butler service. One of the staff butlers, Sims, noted during a June 2010 interview that they meet requests ranging from heating baby bottles to driving to Missoula in the middle of the night to find a special snack for a guest. Tips aren't required; such amenities are included in each guest's all-inclusive rate. Also, those who choose to stay in a luxury log cabin can call the service staff around-the-clock.
All guests can also request in-room spa services or in-room dining. While sales manager Tira Berry declined to identify celebrities that have stayed at Paws Up, several locals noted that a variety of stars have made the resort a favorite stop. For celebrities and non-celebs seeking that extra touch of privacy, This luxury Montana resort also offers some cabins that are more secluded from the main road.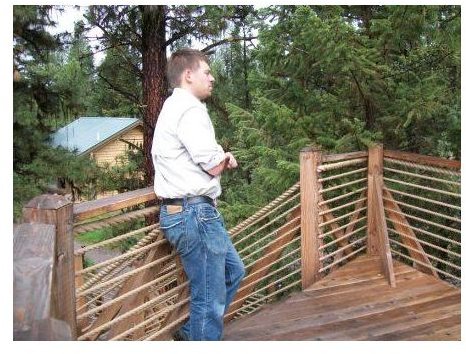 Affordability Factor (2 out of 5)
Some green travelers might find the rates at this eco-friendly ranch beyond their vacation budgets. As of 2010, a couple staying at the resort during the summer season could expect to pay $725 a night for "glamping." Rates for homes used during the summer months range from $1,280 per night for a two bedroom property to $2,935 nightly for a four bedroom house. All rates include gratuities, basic activities, and three meals daily. Extra guests require a flat fee for the additional food provided daily. During the fall season, nightly all-inclusive rates for homes range from $905 to $1,950 per night, per couple. Some activities as well as spa treatments incur extra charges; the resort also offers expanded packages for visitors interested in a wider menu of activities and spa treatments.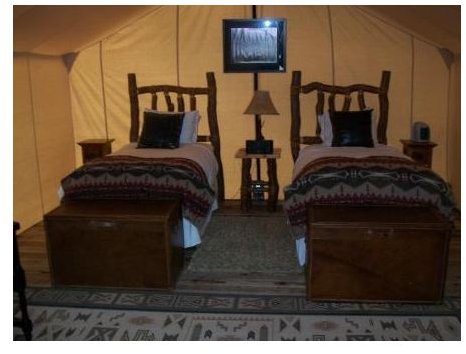 Overall Recommendation (5 out of 5)
Considering the glamour factor and natural beauty of the grounds, those travelers who can truly afford to pay at least $725 per night will get a unique experience by staying at The Resort at Paws Up Montana. After all, some chain hotels in major cities like New York can cost nearly as much without the wide variety of scenic views, cuisine, services, activities and other amenities.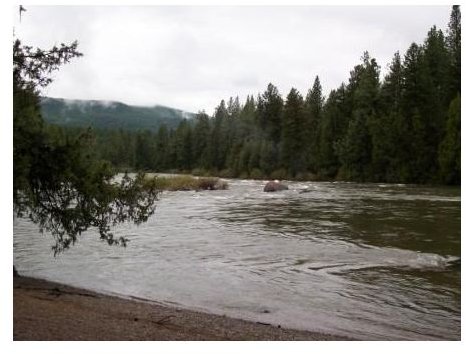 References
iPreserve at PAWS UP: https://www.pawsup.com/resort/ipreserve.php
The Resort at PAWS UP: https://www.pawsup.com/resort/view-all-rates.php
Glacier Country Montana: https://www.glaciermt.com/press/
Contact Information:
The Resort at PAWS UP, 40060 Paws Up Road, Greenough, MT 59823. Phone: (406) 244-5200