Electronics With an Energy Star Stamp - Excellent Green Gifts for the Technologically Inclined
Opting to buy green electronics can save you a great deal of money on your monthly electric bill. While lowering your monthly expenses is nothing to pout about, there is a much greater benefit about using green electronics, you can save the world! By using eco friendly electronics you lower your overall energy use, which in turn lowers the overall yearly greenhouse gas emission.
According to ENERGY STAR, "The average home has two TVs, three telephones, and a DVD player. If these items were replaced with ENERGY STAR qualified models, it would save over 25 billion pounds of greenhouse gas emissions, equivalent to that of more than 2 million cars." Can you afford to change out even a few of these household items for ones that are branded with an Energy Star sticker?
720p Flat-Panel LCD HDTV/DVD Combo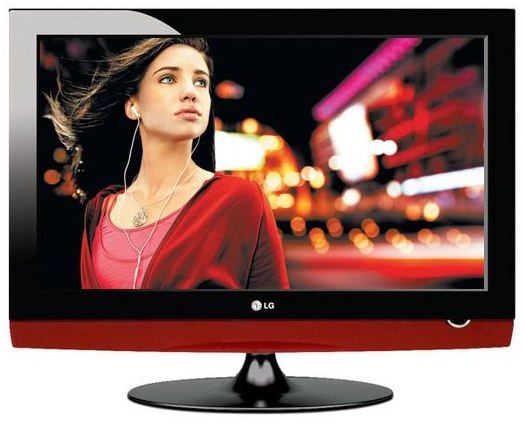 Eliminate clutter and reduce energy use with this two in one 720p Flat-Panel LCD HDTV/DVD combo. Enjoy the convenience of having virtually no set up. If you are technically impaired or just hate dealing with having to figure out which cables go into the corresponding slot, then this is the perfect option for you. As if the ease of use weren't enough of a selling point, this HDTV/DVD combo is Energy Star qualified.
* This Energy star is priced at $600 and can be purchased at www.BestBuy.com.
Mac Book Air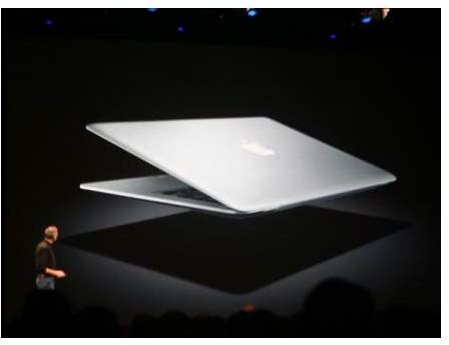 The sought after Mac Book Air is also an Energy star qualified electronic. Experience speeds of internet connectivity like no other laptop you have ever tried. This Apple laptop computer is a great choice for bloggers, v-loggers, and people who like to keep in touch with family members that are far away, because of the integrated microphone and exceptional built in webcam. Undoubtedly an eye catching laptop with its great aesthetic appeal, and great to tote around in your purse of laptop bag because practically weights nothing.
* The Mac Book Air with 3.13 Display is priced at $1,800 -$1999 and can be purchased at Amazon.Com or a local Apple Store.