What Chemicals are in Non Toxic Bedbug Spray?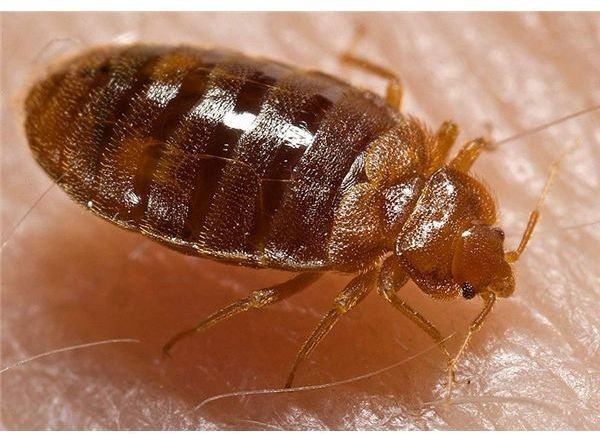 BedBug Scare
The bedbug scare is on - especially in New York City this year. Many people assume to kill bedbugs you need to use a harmful spray full of poisonous chemicals. However, this is not true. But once you take the poisonous chemicals out, what about the others? We examine the chemicals in non toxic bedbug spray so you, as a consumer, can make the best choice for you and your family.
If you have bedbugs, your first concern is getting those buggers out of your house. The next concern is how to do it safely. When searching for a non toxic spray, the first place to start is a spray without DDT and other pesticides. DDT is a synthetic pesticide that has the potential to be toxic to the genetic matter and endocrine makeup of humans. So it is best not to have this in your home.
Once you've eliminated all the harmful pesticides and you've chosen an environmentally safe spray, it is time to do a background check on the chemicals in the spray. They may seem harmless, but it is always best to double check for everyone's safety, including your own.
Chemical Breakdown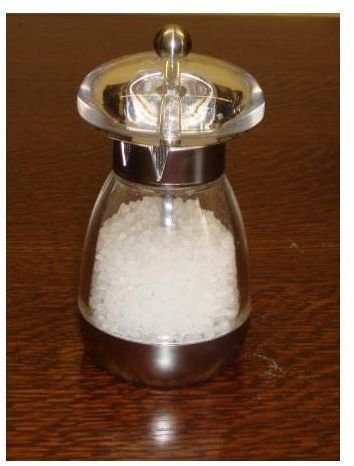 Here are the three main ingredients in non toxic bedbug sprays:
Sodium Lauryl Sulfate
Sodium lauryl sulfate is used in many personal hygiene products i.e. soaps, shampoos, toothpaste, etc. It is also used in cleaning products such as dishwashing liquid. It causes the product to "foam up" so you can lather it on your face, teeth or your dishes. To most people, sodium lauryl sulfate is harmless. But to some, when in direct contact with it, it causes a rash-like reaction. It attributes to skin problems like perioral dermatitis, which causes red bumps, inflammation and an eczema-like rash on the face. Make sure no one in your family has this allergy before spraying.
Sodium Chloride
Sodium chloride is salt or saline. It is the salt that is in the ocean. We know it as common table salt. To have a salt allergy is pretty much impossible. Sodium chloride is not a chemical per se, but it is used in non toxic sprays.
Potassium Sorbate
Potassium sorbate is the potassium salt in sorbic acid, which is a natural organic compound. Sorbic acid is used as a food preservative. Potassium sorbate is used in baked goods, cheeses, wines, yogurt, etc. Many people ingest potassium sorbate on a daily basis, but do not realize it. People do have allergies to potassium sorbate. In fact, bakers who have large amounts of exposure to it can have allergic reactions such as hives and skin/eye irritations. So be safe and make sure no one in your family has this allergy.
Now that you know about the chemicals in non toxic bedbug spray, you can protect yourself, your family and pets. Make sure to always check labels and research all chemicals. You never know when you may be allergic to a seemingly harmless chemical.
Sources
Non Toxic Bed Bug Killer – beyondbeds.com/index.asp?PageAction=Custom&ID=138
Treatment for Bed Bugs – https://treatmentforbedbugs.com/97/do-non-toxic-bed-bug-sprays-really-work/
Photo Credits
Photo 1 (bedbug): Piotr Naskrecki, Harvard University / Center for Disease Control and Prevention – en.wikipedia.org/wiki/File:Bed_bug,_Cimex_lectularius.jpg
Photo 2 (salt): ElinorD – en.wikipedia.org/wiki/File:Saltmill.jpg