How Recycled Plastic Lumber Offers Consumers an Eco-Friendly Alternative to Treated Wood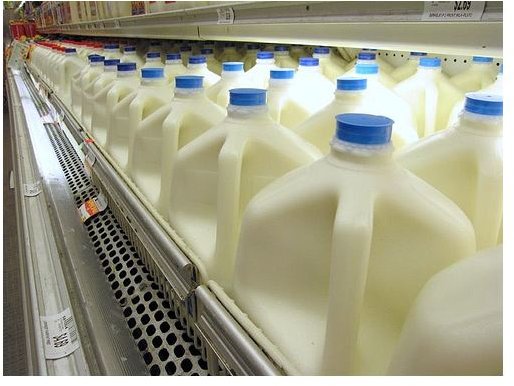 What Is Plastic Lumber?
Recycled plastic lumber is simply wood substitutes which are made from post-consumer recycled products. Plastics classified as High Density Polyethylene or HDPE are the basis for these materials. The Plastic Lumber Company, Inc. estimates that just under 17 milk jugs makes a one
foot board of plastic lumber.
Other combinations of plastic resin types are also used depending upon the intended use and market. Other additives may affect density, color, texture, and resilience of the final product.
Benefits of Plastic Lumber
The primary benefit of this eco-friendly alternative is the reduction of landfill waste. According to the U.S. Environmental Protection Agency (EPA), American businesses generated 30.7 million tons of plastic of which only 2.09 million tons or 6.8 percent was recovered. The majority of recovered material however, was water, soft drink, and plastic milk jugs.
The low recovery rate also indicates a benefit in that there is enormous potential for growth in this industry. As more Americans recycle their plastic products, the availability of this commodity will increase, fueling the demand for more products. The increase in product will also drive prices lower for businesses wishing to explore this growing industry.
Unlike treated wood, plastic lumber does not contain harmful chemicals such as arsenic which are used to preserve and extend the life of wood. Furthermore, plastic lumber will not rot, splinter, or split. These features offer you a more permanent solution that will save you money in the long run.
For the environment, plastic lumber reduces the need to harvest virgin timber and contribute to deforestation. There is also a reduction in the energy costs necessary to transport timber to sawmills and manufacturers. The durability of the material means that products will last longer, reducing the need for additional harvest.
Uses
The main market for recycled plastic lumber is for decking and railing. This material offers an environmentally-friendly solution for outdoor furniture and rooms. As the industry has grown, technology has helped create lumber products which are more realistic looking and in more pleasing colors.
Your first inclination may be to think that plastic lumber is flimsy or not suitable for other uses. Further refinements in technology show that plastic lumber can serve other structural needs such as pier pilings, break walls, and pedestrian bridges. The ability of this wood substitute to withstand the effects of weathering offers great potential for city planners and other officials to maintain the long-term sustainability of public structures.
Plastic lumber is another example that one person's waste can become a valuable commodity for another. The benefits to the consumer, the industry, and the environment represent a situation where everyone stands to gain by making the eco-friendly choice.
References
Plastic Lumber Company, Inc.: Defining the Value Proposition of Environmental Plastics – www.plasticlumber.org
The Plastics Web: Plastic Recycling Codes – <https://www.ides.com/resources/plastic-recycling-codes.asp>
U.S. Environmental Protection Agency: Municipal Solid Waste in the United States – epa.gov
Photo by Bluewaikiki.com (CC/flickr)