Green Holidays Ideas for Organic Toys, Stocking Stuffers, Hanukkah Gifts and Holiday Decorations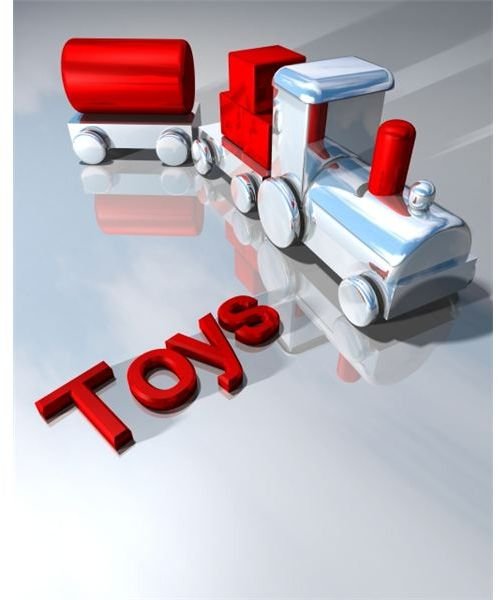 Toys, Stocking Stuffers & Hanukkah Gifts Too
The season of giving is right around the corner. The two major holidays of giving are Christmas and Hanukkah. You can keep in the holiday spirit and also start green traditions for your celebrations this year.
First, let's start with toys. Christmas and Hanukkah are for the kids anyway. The delight of seeing children open their presents with suspense and awe is priceless. This year include toys that are eco friendly. Some green toy ideas include organic stuffed animals that are made with organic cotton and pure wool from companies such as miYim Organics or Gaiam Organics. Another option is to find toy sets that are non-toxic, so that when children chew on the pieces, they are not putting anything toxic in their mouths. Rubberwood block sets are made from reusable and recycled materials. They are made with organic rubber from trees, non-toxic glue and dyes.
Wrapping presents in an eco friendly way can be incorporated as well. Wrap in used (but clean) paper bags. Save any type of box or wrapping paper that comes with online purchases and wrap gifts with them. Instead of using wasteful gift tags and ribbon, wrap cleanly. Just use the paper and put a message on each gift to remind the child of the environment. For example, "Dear Johnny, Santa is going green this year. You should too. Merry Christmas. Love, Santa Claus" or "Dear Rachel, We're celebrating a green Hanukkah this year. Happy Hanukkah. Love, Mom & Dad."
Eco friendly stocking stuffers can include both children and adults for Christmas. Some ideas for children include small, organic plush toys, all natural candy and chocolate, non-toxic stamp kits, small coloring books or cute notepads made from recycled paper, non-toxic toy cars and organic seeds to plant in a garden for spring. For Hanukkah, don't forget the sustainable dradle!
For adults, some ideas include natural chocolate, sample bottles of organic wine, mineral makeup, organic cotton slippers, sampler set of organic tea, candles, organic bath set and rechargeable batteries for electronics.
Decorations, Party Invites & Favors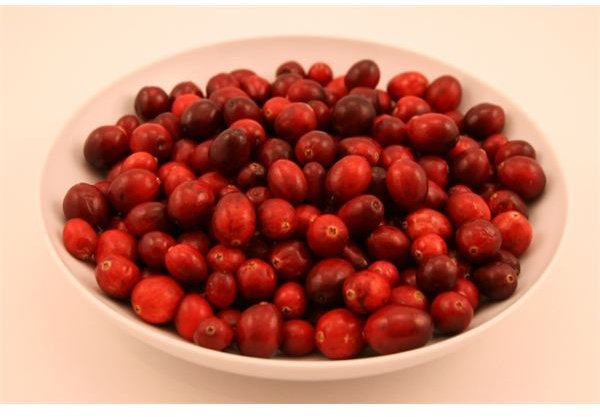 For holiday decorations, bring the outside indoors. It's fast, easy and at zero cost to you. Start by collecting natural decorations from your backyard or local park such as pine cones, holly plants and non-poisonous berries. Make a unique arrangement in glass bowls and set them around the house.
Purchase natural wreaths to adorn doors. Buy poinsettia plants to liven up rooms (but beware of animals chewing on them, since they are toxic to some animals). You can buy garlands from a dollar store, but make sure to reuse them every year, so they don't go into a landfill. Drape garland along the stairs for a traditional, holiday look.
If you're having a holiday party, green party invitations and favors are key. You might want to forego the paper invites and use e-invitations, or invites that are sent electronically. They're fast and easy to make and send out. And there's no paper waste. However, if you're more traditional, use 100 percent recyclable paper and recyclable envelopes.
For favors, simply think homemade. Bake Christmas (or Hanukkah) cookies from all-natural ingredients or make all-natural candy. Keep favors simple, but delightful.
Take these green holiday ideas and use them for your celebrations this season. Go green holidays are possible with a bit of thought and attention to detail.
Photo Credits
Photo 1 (train): Salvatore Vuono / FreeDigitalPhotos.net – freedigitalphotos.net/images/view_photog.php?photogid=659
Photo 2 (cranberries): FreeDigitalPhotos.net Admin – freedigitalphotos.net/images/Fruit_g104-Cranberries_p185.html