A Guide to Eco-Fashionable Style: Dresses Made of Organic, Renewable and Recycled Fabrics Are Both Environmentally Friendly and Trendy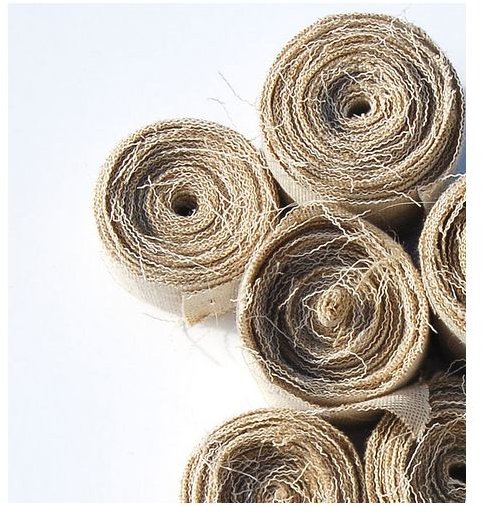 With more and more people striving to make choices that are good for the environment, clothing companies are taking notice and developing lines that can be classified as eco clothing. What makes clothing eco-friendly? Eco-friendly dresses and clothes are made from textiles that have been created using low-impact dyes, and sustainable sources such as organic cotton. These eco fashions were once hard to find and only available at extremely high price points. With more interest being given to green fashion, eco dresses and other garments are becoming more mainstream and are now available through a variety of outlets.
Images
Where to Shop for Eco-friendly Clothing
Many major retailers such as Target and Walmart are beginning to sell organic cotton dresses at affordable prices. The trend superstore H&M carries garments made from organic bamboo, organic cotton and recycled fabrics such as denim. Quicksilver carries a line of fashionable eco dresses for teens and young women starting at $39.00. These quicksilver dresses are made from 100% organic cotton with 3% of each eco-friendly purchase being donated to the "Everyday People Initiating Change" organization.
The website tobi.com offers women a line of eco-friendly dresses under the "Alternative Apparel" heading. These garments are made from a blend of organic cotton and recycled polyester. Other sites like urbanecology.com offer dresses and other garments from a variety of designers. Most of the eco-minded offerings on this site are made from organic cotton with low-impact dyes and span a wide array of price points. The turninglife.com website offers garments starting at $49.00 that are made from a blend of organic bamboo that was grown without the use of pesticides and a touch of spandex. For those interested in using their wedding day to send a green message, companies such as Threadhead Creations offer a full line of wedding gowns made from organic cotton. These eco stylish wedding dresses start at $475.00.
Environmental Benefits of Green Fabrics
So why should consumers care about buying eco-friendly dresses and clothing? When companies choose to use organic cotton, they reduce their reliance on pesticides, and as a result, they are able to release fewer chemicals into our environment. Traditional forms of textile production and dyeing results in producing some of the most harmful waste materials to our environment in the forms of water and air pollution. By implementing practices such as hand dyeing and digital transfer printing, companies are able to create garments without the high levels of pollution that are typically associated with clothing manufacturing.
With eco-fashionable style dresses and garments now being readily available at affordable prices, buying green is easier than ever before. Whether shopping for casual cotton dresses or elegant formal wear, look for sustainable fabrics such as bamboo or cotton that have been grown without the use of pesticides. Eco-friendly fashion is not just a beautiful choice for consumers, but a beautiful choice for our planet as well.
Sources
https://www.ecosalon.com/is-eco-fashion-too-expensive/
https://www.edressme.com/eco-friendly-dresses.html
https://www.smdailyjournal.com/article_preview.php?id=138940&title=Green%20your%20back-to-school%20shopping
Photo Credit: https://www.flickr.com/photos/92363008@N00/3531586044