Companies that Buy Recycled Construction Debris: What are Their Preferences?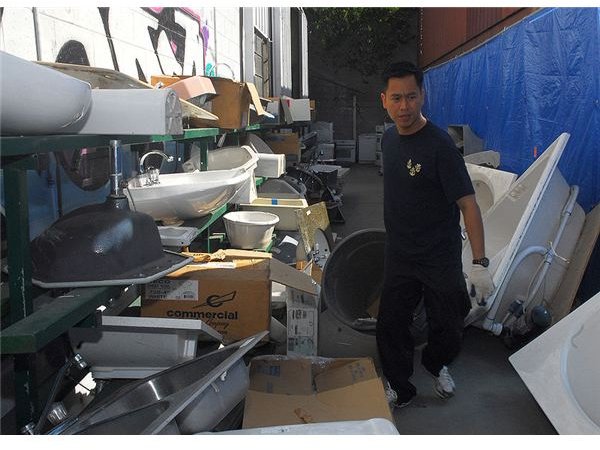 Are There Buyers of Construction Debris?
A house remodeling project is over, and you're probably looking for ways to get rid of all the junk and clutter in your yard. The recommended method of disposing of construction waste materials is to make contact with recycling centers.
However, recycling centers have different ways of running their recycling businesses, especially if they operate as a not-for-profit organization. Some collect fees in exchange for their hauling services, while others direct you to the drop-off points nearest your location, where you could bring them.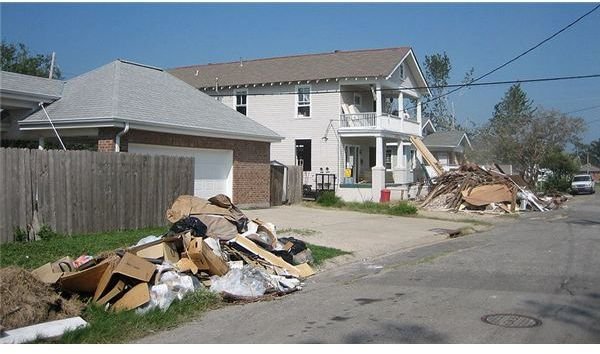 It is possible that you have some quality recycled construction materials left over from a recent house remodeling, and you are interested in learning where to bring it. Companies that buy recycled construction debris are hard to find, since most of them operate as non-profit entities, and prefer to accept donations.
There are buyers of surplus construction materials, but they are quite selective about the types of housing materials traded. If you have some of the items these outlets are looking for, you may want to consider them as alternatives.
The Hippo Hardware
The owners of Hippo Hardware pride themselves in being the first hardware on the Internet, and they have been into recycling even before the word recycle became a construction byword. If you're located in Portland, Oregon or somewhere near their area, this hardware store is also interested in buying quality recycled construction debris materials. Here's a list of construction supplies they want: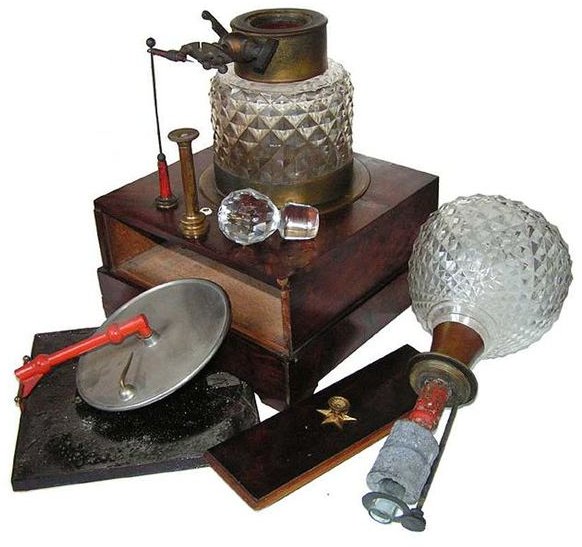 Door panels, unique windows, trims, moldings, decorative wood pieces, wainscoting, wood floorings, new posts, and columns;

Any hardware pieces like doorknobs, door bells, back plates, cabinet knobs, window lifts, pulls, and latches from the 1800s up to the 1940s;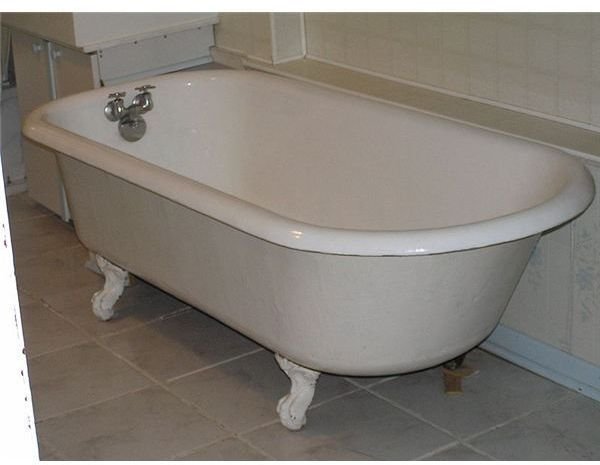 Different brands of bathroom and kitchen valves that are in good shape - they have a particular need for Chicago, Repcal, American Standard, Kohler, and American Kitchens. In addition, they are looking for pedestal sinks, towel bars, tumblers, clawfoot bathtubs, and bathroom sinks.

Different styles and types of light fixtures like table lamps, floor lamps, sconces, crystals, chandeliers, outdoor, and ceiling lights including oil lamps from the 1800s and fixtures from the 1960s.
Since some of these items are rare, sellers should bring them in for an estimate of value.
Allied Recycling, Inc.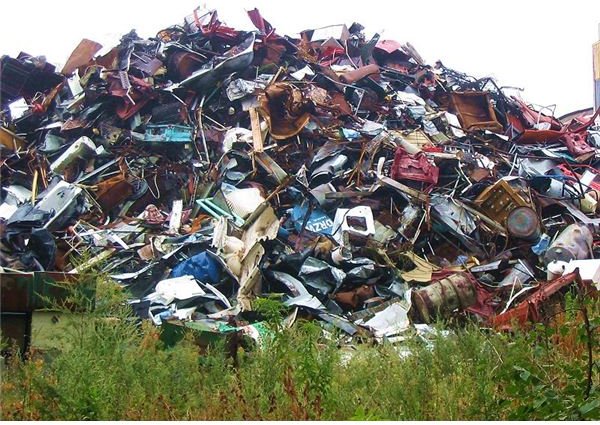 This company is located in Fort Myers Florida, and buys ferrous objects, or those made from iron or steel generated by construction sites. Their preferences are objects that were derived from autos, cast irons, sheet iron, pipes, borings, turnings, and various steel and iron scraps. Trade with them at their scrap metal recycling yard at Veronica St. Shoemaker Blvd, Fort Myers Florida.
Prices offered for the scrap metals depend on the quality, size, and weight of the iron or steel. The company maintains that they offer competitive price rates.
Buffalo Reuse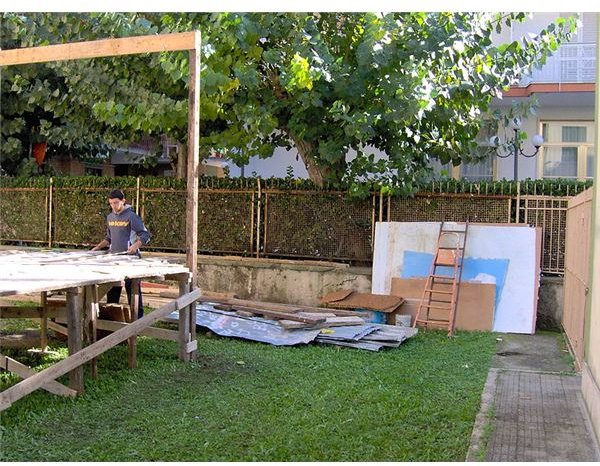 Buffalo Reuse is a non-profit organization that accepts surplus recycled construction waste materials as donations. Contact their office and arrange for them to pick up whatever reusable materials are acceptable based on their donation guidelines. In exchange, you receive an acknowledgement receipt, which you can use to support a tax deduction claim.
This recycling center is located at Northampton Street, Buffalo, New York, and also renders demolition services in exchange for a bid price, plus the construction materials salvaged by the demolition team. The funds generated from selling the donated construction debris are used to fund community projects and to pay-off their demolition and salvaging team. Allowing Buffalo Reuse to take charge of demolition works provides jobs for some of the community's unemployed sector.
Used Building Materials Exchange
Finally, instead of searching for a place to sell your construction debris, you might want to consider letting buyers find you. Simply post ads to a used building materials directory, and companies that buy recycled construction debris are informed about the debris you have to sell. Just add your name and contact information, and the website tells you if there are individuals or companies interested in the materials.
Reference Materials and Images Credit Section
Reference Materials:
Images: