Go Green at Halloween! Tips for Celebrating This Fun Holiday in a More Environmentally-Friendly Way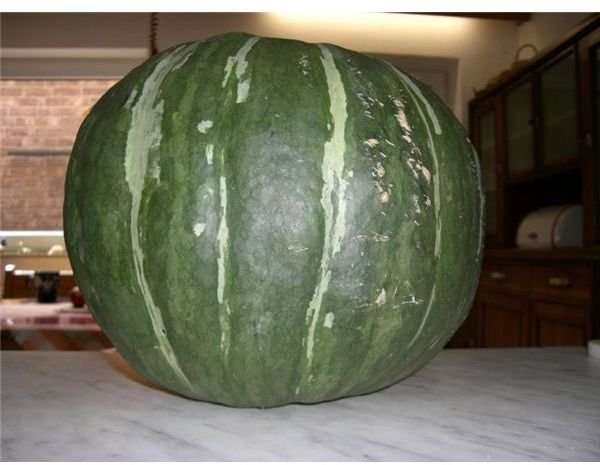 Green Your Halloween
Halloween is a holiday celebrated every year in the United States on October 31. Although based on an ancient Celtic fall festival, modern Halloween usually involves costumes, decorations, and food. For an environmentally-conscious celebrant, however, the potential wastefulness of this holiday can make celebrations fall flat. But, with these simple tips, you can go green at Halloween with environmentally-friendly costumes, decorations, and snacks.
Homemade Costumes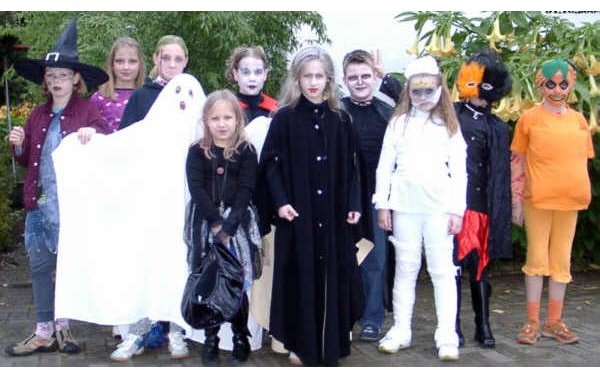 Halloween costumes bought new from a store are a big no-no for celebrants who want to go green at Halloween. Not only does the manufacturing process create pollution and waste materials, but also many store-bought costumes are made from non-sustainable materials like plastic and vinyl. Instead of buying a new costume from the store, consider making a homemade recycled Halloween costume. Creative costumes can easily be constructed from old clothes, fabric remnants, used plastic bags, recycled cardboard, and other materials you already have lying around your house. Oftentimes, the best costumes at Halloween are the ones made by hand rather than bought from a store.
Recycled Decorations
In addition to making homemade costumes from old clothes and reused materials, another great idea for going green at Halloween is to make recycled decorations. Instead of buying new store decorations, consider making your own from materials already around your home. Some simple but clever recycled Halloween decoration ideas include:
Use the stuffing from an old pillow or quilt for spider webs.

Pull white, purple, and orange Christmas lights out of storage to use as lighting.

Turn white sheets, pillowcases, towels, and garbage bags into ghosts.

Use old cardboard to make gravestones for your front yard.

Make bats or spiders out of egg cartons and black paint.

Decorate with real pumpkins and squashes.

Create spiders from pipe cleaners.

Make spooky yard signs from old cardboard and sticks.

Make Frankenstein monster heads out of old cans and some green and black paint.

Wrap a bowl in a black plastic bag to make a witch cauldron.
Be creative! Homemade Halloween decorations made from recycled materials can be just as beautiful or as spooky, if not more so, than store bought decorations.
Environmentally-Friendly Snacks
Buying individually wrapped candies and snacks for Halloween is especially hard on the environment. Each and every wrapper, which is usually manufactured out of plastic or Mylar, ends up in a garbage landfill at best or littered outside on your lawn at worst. Instead of buying individually wrapped snacks, make your own environmentally-friendly Halloween treats. Some fun and tasty ideas include:
Popcorn balls

Decorated cupcakes

Pumpkin bread

Pumpkin cookies

Lollipops

Rice Krispie treats

Chocolate or pumpkin donuts

Marshmallow eyeballs

Candied or caramel apples

Punch

Chocolate covered pretzels
Halloween is a fun holiday celebrated annually on October 31 with parties with fun costumes, spooky decorations, and delicious treats. With these tips for how to go green at Halloween, even the most environmentally-conscious celebrant can have fun on this holiday.
Image Credits