Make an All Natural Puffy Eye Formula with Black Tea and Cucumber Extract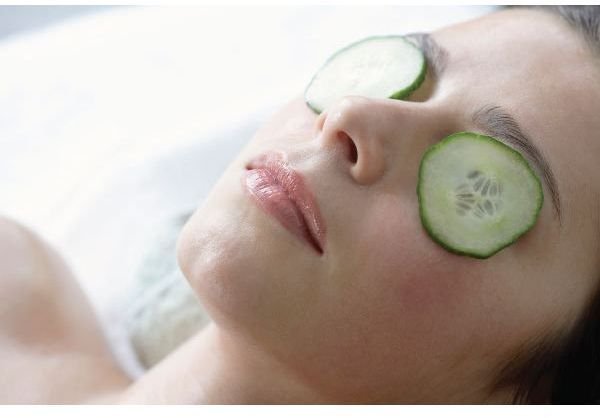 Beautiful Eyes
Eyes — they say they are a man's window to the world. Quite obviously all of us like to keep this special and unique window clean and beautiful. Unfortunately a stressful life often takes its toll and our natural window to the world gets shrouded with deep under eye spots, dark circles, and puffiness that take away the natural beauty.
These undesirable marks are caused by a variety of reasons, such as hereditary illness, overdose of allopathic medicines, heavy exposure to the UV rays of the sun, allergies, lack of sleep, aging, poor diet, pregnancy, and adrenal exhaustion. There are various remedies available to consumers, ranging from traditional herbal medicines, to allopathic drugs, to cosmetic surgery. However these forms of treatment come either with negative side effects or a heavy price tag.
There are number of homemade remedies which have been tried and tested by previous generations. They are relatively cheap, effective and very easily made. One of these traditional remedies is a homemade all natural black tea and cucumber puffy eye formula. Soothing and cooling, black tea and cucumber are very effective for treating eye problems like puffiness and dark circles.
Advantages and Uses of Cucumber for Eyes
Cucumber belongs to the same family of plants as watermelons and pumpkin. It is rich in silica, and is a great source of hydration, making it ideal for significantly improving skin texture and tone. Putting a slice of cucumber on sore eyes is a simple, yet effective method for relief.
Cucumber juices are also very good for the overall health of the body. The fruit contains high amounts of ascorbic acid and caffeic acid which is instrumental in avoiding water retention, hence minimizing the problem of puffy eyes.
Since cucumber has a high water content, it brings down the temperature in and around the eyes and provides a soothing feeling, reducing puffiness. The juice of this fruit can even be used as natural eye drops.
Advantages and Uses of Black Tea for Eyes
What does black tea have to offer tired, puffy eyes. Tea leaves are a great source of tannins, which help relieve swelling and inflammation. Black tea is also a concentrated source of antioxidants, which help to reduce inflammation as well. An idle way to use this homemade remedy is to prepare tea with the tea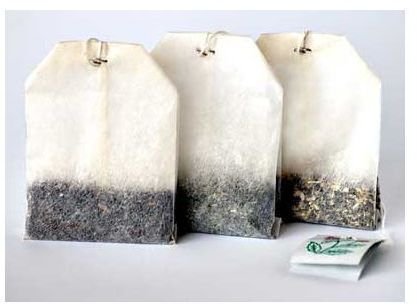 bags and then place the bags in a refrigerator. When they are cool they can be placed over closed eyes for soothing relief. The bags can be stored in the refrigerator for up to two weeks.
Instructions for Black Tea and Cucumber Formula
To prepare an all natural puffy eye formula with black tea and cucumber extract, take two black tea bags and put them in a cup of boiling water. Steep for ten minutes. Meanwhile cut the cucumber into very thin slices and add to the tea. Refrigerate this solution until it has cooled. Put the soaked cucumber slices over your eyes for at least ten minutes.
Alternatively, crush the cucumber and only use the cucumber extract. Mix it with the boiled tea and refrigerate. Once cooled, dip a cotton ball in the mixture and squeeze the excess liquid so it is not dripping. Place the cotton balls over closed eyes for ten to fifteen minutes.
Try this homemade eye formula to treat and prevent puffy, tired-looking eyes. Make it part of your all natural self-care spa treatment.
References
Image Credit: Beauty Tips and Techniques (https://beautysaloon.wordpress.com/2010/02/13/tips-for-fresh-eyes/)
Image Credit: An Easy Way To Have Beautiful Eyes (https://www.onlineweblibrary.com/blog/?p=155)