Affordable Recycled Home Furniture: Eco-friendly Furniture Outlets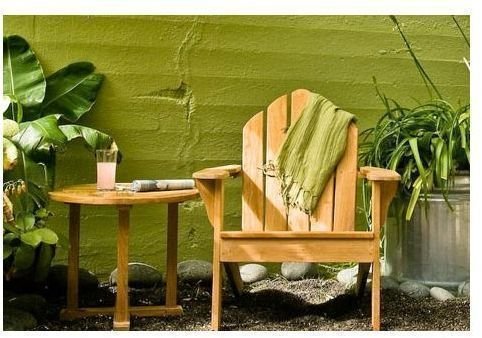 Furniture Outlets Go Green
Shopping at popular stores in their departments for organic furnishings like Ethan Allen, Thomasville, or IKEA Furniture can be tasking as well as extremely expensive. There are many alternative options for consumers seeking green furniture within reasonable budgets. Finding affordable recycled home furniture is cost effective and great for the environment. By choosing furniture made from recycled materials or other waste reducing methods it's easy to create a beautiful green home without spending a lot of money. There are several eco-friendly furniture buying tips that can aid homeowners searching for the perfect sofa, bed, dresser, desk, end table, and outdoor furniture to suit their personal style or needs.
Where to Find Affordable Recycled Home Furniture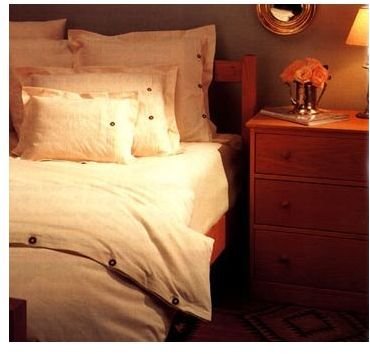 The Wooden Duck is a company that manufactures furniture out of reclaimed lumber. They feature an assortment of furnishings from dining room tables to patio chairs. Compared to other furniture providers with high-end items their prices are reasonable. Coffee tables, benches, and desks are available for $350 to $650. EcoChoices.com is a green furniture outlet that sells a variety of affordable recycled home furniture. Handcrafted bed frames are under $1,000. Customers can also purchase bedding like comforters, mattresses, and organic sheets. At Greenandmore.com any item a green savvy consumer may need to furnish their home is available. Chairs, sofas, tables, and TV stands made out of beautiful sustainable wood can be found for as low as $250. Eco-friendly shops offer a nice selection of first-rate discount furniture for less than you would find at most major retailers.
Best Place to Buy Used Furniture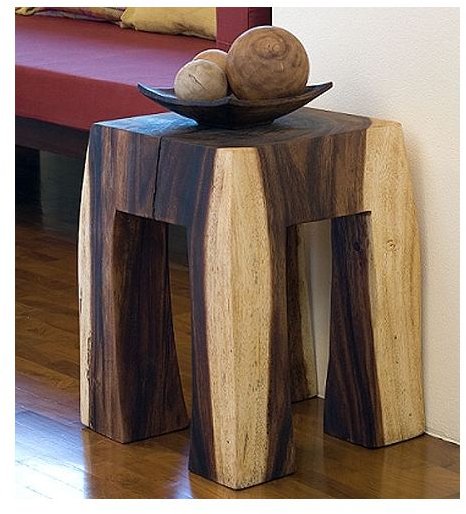 One of the best ways to find affordable recycled home furniture is through sites like FurnitureFindex.com. Similar to craigslist users can sell or buy used furniture at relatively low prices directly from other homeowners. A wide variety of furnishings can be found by browsing the listings. For more detailed searches users can add keywords or select categories for distance, price, style, size, and condition. The deals available on this site are quite impressive. Sectional sofas still in excellent condition with the original retail value of $3,500 are on sale for $400. Investing in previously owned furniture saves money and prevents large items from being dumped carelessly in landfills.
Do-It-Yourself Recycled Furniture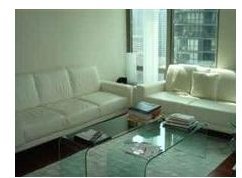 If you're crafty making your own recycled furniture is a fun smart alternative. There are a variety of do-it-yourself articles and sites like 1800Recycling.com or DorNob.com for ideas on how to create affordable recycled home furniture out of materials around the house. End tables can be made out of harden newspapers and old milk crates can be transformed into a modern bookshelf with a little creativity and instruction. Being green is all about finding new ways to reuse, reduce, and recycle. Shopping at eco-friendly furniture outlets, investing in used furniture, or making your own recycled masterpieces are great ways to cut costs while saving the environment.
Sources:
thewoodenduck.com
ecochoices.com
greenandmore.com
furniturefindex.com
1800recycling.com
dornob.com