Recycled Home Decorating: Tips and Ideas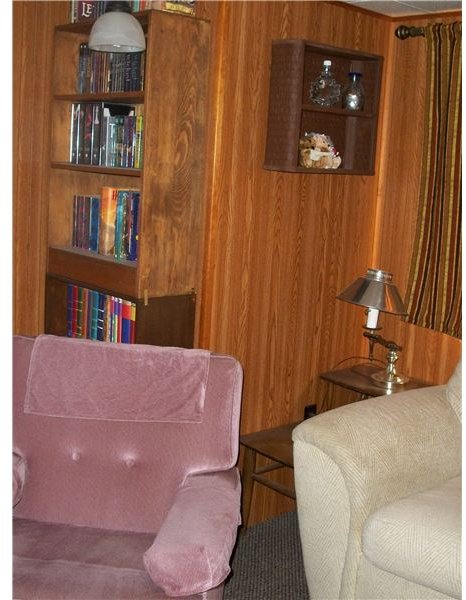 Recycled Home Decor
Decorating a home with all new furniture and accessories can become quite expensive. A new couch alone can run a couple thousand of dollars. When buying new, people also sometimes throw out their old possessions, which unfortunately often end up in landfills and garbage dumps. However, decorating your home does not need to be expensive or environmentally unfriendly. Instead of buying all new furniture and accessories with which to decorate your home, check out these tips and ideas for recycled home decor.
Recycled Decorating Tips and Ideas
Decorating a home with recycled items can take as little or as much time and effort as you want to put into the project. Although many furniture pieces and accessories can be added to your décor with little or no change, decorating with some used items requires cleaning or refurbishing to fit into your home. Oftentimes, the simplest solution to recycled home decor is to refurbish old furniture. Tarnished metal can be polished. Chipped paint can be removed and repainted. Worn fabric can be reupholstered. For example, drawers of the dresser in my bedroom were worn and dirty, so I repainted the laminate, which made the dresser look brand new. Another idea for green home decorating is to repurpose items for new uses. An old glass pitcher becomes a flower vase. An old cedar trunk becomes a coffee table. Think creatively when using recycled items for your home decorating project.
Recycled Decorating Samples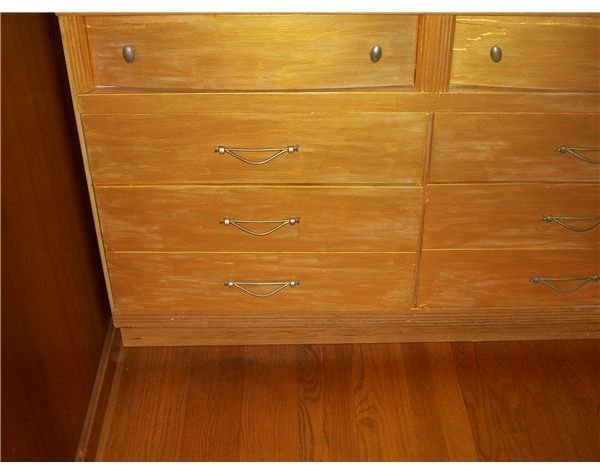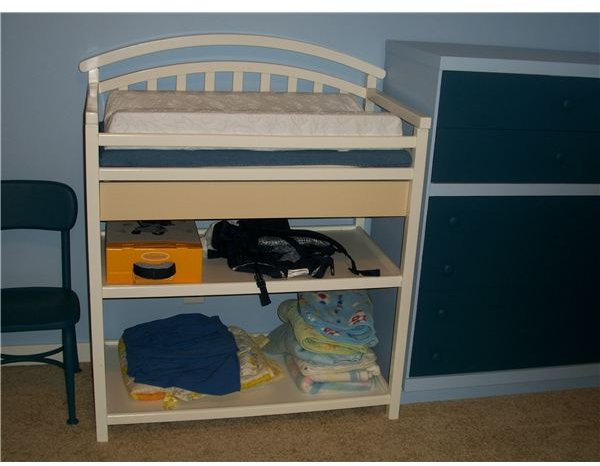 Recycled Decorating Resources
Your first and best resource for recycled home decorating is your own home. For example, when I bought my own home, I brought my childhood bedroom set with me. With a little cleaning and a few coats of paint, I had recycled my old furniture into a new nursery set. Family members and friends who are cleaning out their homes may also be willing to give you their old furniture. The pink chair in my living room and the dresser in my bedroom belonged to my grandmother.
Another great resource for recycled furniture and accessories are thrift shops and secondhand stores like the Salvation Army or Goodwill. Most items available at thrift stores can be safely and easily cleaned and repurposed for your home decorating needs or wants. Garage sales are also a good source for recycled decor at low prices. For example, I bought the white changing table that matches the colors in my nursery for cheap at a garage sale.
Finally, furniture and home accessories made from recycled materials may be purchased from companies like Modern Eco Homes. Recycled or sustainable furniture is made from partially or all recycled materials and is a great option if you cannot find a piece you want used. However, know that buying new recycled items is usually more expensive than buying old recycled items.
Decorating your home can become a costly endeavor if you buy all new furniture and accessories. Because of the waste from manufacturing new items and from tossing out old pieces, decorating new is also often environmentally unfriendly. These simple ideas and tips offer a great alternative to decorating a home from scratch: recycled home decorating.
Image Credits
Recycled Living Room Furniture – Heather Marie Kosur
Refurbished Bedroom Dresser – Heather Marie Kosur
Secondhand Nursery Furniture – Heather Marie Kosur