Choosing Eco-Friendly Wall Paneling for Your Green Home or Business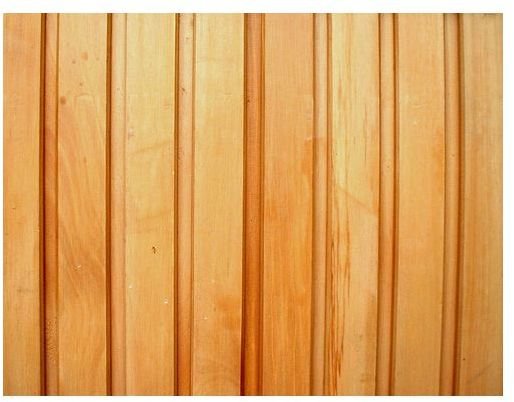 Using Wall Panels
Wall panels are an important part of the home and business environment. They can simply be an added design element, offering separation of space, color contrast, or a finished appearance. They can also serve as extra insulation for both temperature control and sound. They can be used as dividers in office areas. Sometimes this structural element is added to protect the wall from damage or to protect or cover what is behind the paneling, such as an entertainment center. What are the different types of eco-friendly wall paneling available to consumers?
Environmentally Friendly Wall Panels
There are many different green materials that panels can be made from, such as:
Wood from sustainable, protected forests
Bamboo pulp
Recycled plastic
Compressed wheat straw
Recycled metal
Organic, natural textiles
Aside from eco-friendly base materials, what other important factors should be considered? When buying panels, or contracting an architect or builder to find the right product, ask what panel substrates and processing additives are used — are chemicals such as formaldehyde added? Will the finishing on wood panels emit volatile organic compounds during the life of the panels? Are the production methods used to manufacture the panels responsible and sustainable (for example, are byproducts recycled, are chemical solvents properly taken care of)? Perhaps most importantly, how efficient is the product? How long is it going to last? Is it mold, fire, and termite resistant? What care is necessary to maintain the paneling?
Where to Find Green Paneling
Talking to a local green architect or builder is a great way to find out about different options for environmentally friendly wall panels. These professionals are likely to be familiar with various resources and reputable companies. They may have unique, creative ideas to offer, or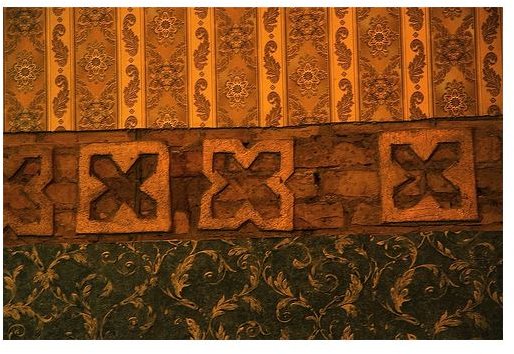 recommendations of places to buy sustainable products for decoration, design, and insulation.
There are also green companies which focus specifically on eco-friendly wall solutions. Marlite is an environmentally responsible company for indoor sustainable wood wall panels. From production to finishing, they follow green practices and methods. Agriboard Industries is an ideal green business for structural panels. For stylish, eco-friendly panels, check out the designs of Ruth Singer. She makes elegant-looking fabric panels from organic cotton and sustainable wood.
Why Use Eco Panels?
Using eco-friendly wall paneling has several benefits. First of all, environmentally friendly materials tend to be safer for the indoor environment, such as chemical-free wood finishes and organic fabrics. They are also created with efficiency in mind, and are probably more durable than conventional products. Choosing green materials for building and interior design is better for the environment, as less virgin, unsustainable products are used. Also, your eco-purchase will encourage and support environmentally-conscious businesses.
Whether installing panels to a room in your home, building with the extra insulation, or sectioning off different office areas, going green is possible. Be creative, be resourceful, and be aware.
References
"Marlite environmental policy: persistent progress for our good earth." (Marlite) https://www.marlite.com/marlite-green-policy.aspx
"Eco art — textile wall panels." (The Alternative Consumer) https://www.alternativeconsumer.com/2010/01/15/eco-art-textile-wall-panels/
Agriboard Industries https://www.igreenbuild.com/siteSpecific/content/linkOutside.aspx?url=www.agriboard.com
photo by Deborah Fitchett (CC/flickr) https://www.flickr.com/photos/deborahfitchett/3614420559/
photo by Opyh (CC/flickr) https://www.flickr.com/photos/opyh/3242189389/