Informative Examples of How Going Green Saves You Money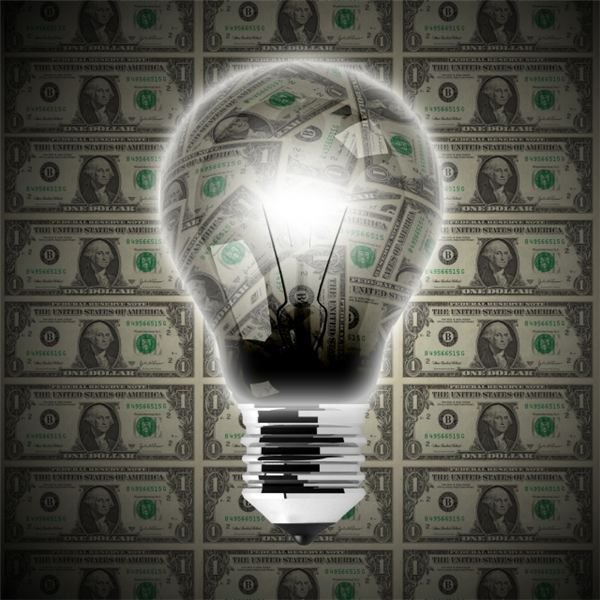 A Green Home
The first step to going green is starting at home. There are so many things you can do in your home to save money and preserve the environment at the same time. Recycling and reusing things around the house is a great place to begin for a green newbie. A few handy suggestions on home reusing include recycling common household items such as freezer bags, sandwich bags and paper brown lunch bags. Also, learning about going paperless in the home will save a bundle on paper, stamps, and more.
Swapping old appliances for new ones is another green way to save money. For example, an old refrigerator may be running up your electrical bill. Buy a new, energy efficient refrigerator that will drastically cut your monthly bill. Even if you rent, you can still be green in an apartment setting. For instance, unplugging appliances while not in use will cut down on your power usage and your electric bill.
It's best to learn and put in practice these specific ways to be green and save money in and around your home. This way you know every second you spend at home does not harm the environment and does not drive up energy costs.
A Green Office
You can be more eco-friendly and save money by riding a bike to work. If you live close enough to ride a bike, it's a great way to cut down on money spent on gas and oil changes. Bike riding also reduces carbon emissions and extra body weight. Or, if you live super close to work, simply walk. It's another great form of exercise and completely free of expense.
A good rule of thumb is if your workplace is under a mile from your house then walk (or ride a bike if you'd like). Walking a mile takes around 15 to 20 minutes. At a 15 minute pace, you're walking briskly. And walking to and from work, you've already had a 30 minute workout – five days a week. And this saves you more money because you won't be spending it on an expensive gym membership. If your job is one and a half to two miles from your home, you could walk three to four miles a day, completely carbon-free and monetarily free.
Greening your workplace is a great incentive to reduce overhead. You can learn from McDonald's, FedEx, DuPont and other large corporations who are going green to save money. You'll be shocked at how much a business can really save. In fact, it's the little things that make the biggest difference. For example, you can reuse packing materials such as towels and packing peanuts to help drive down shipping costs. Additionally, you can save money in your business by choosing the right green shipping company to help you reduce your business's carbon footprint and costs. This shipping company should represent the best of both worlds for your business.
In the end, the ultimate goal in business is to increase profits. So make sure to discuss how to make your workplace more efficient with your boss. And if you're the boss, you can start by using the aforementioned examples of how going green saves you money.
A Green Appetite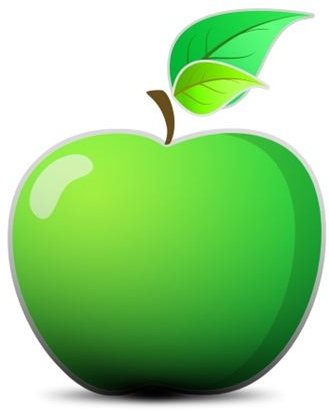 You've probably been at the grocery store about to pick up that fresh, juicy organic piece of fruit. Something stops you. You think to yourself, doesn't organic cost more money? Your small children and their humble college fund enters your mind. But the truth is you can eat organic and save money too. It's all a matter of learning how and where to find the right foods.
In fact, most people do not utilize the cheapest and virtually free way of eating organic. Simply plant your own organic garden. You will have to pay for seeds and some gardening tools to start, but then you'll be planting away in no time. The pay off is you and your family enjoys fresh fruits and vegetables at an incredibly low price and everything is organically grown. And the college fund remains intact.
A great way to order organic food supplies in bulk is to find organic wholesale distributors in your area. Often times, you can buy in bulk from farms and warehouses for much cheaper prices. This is a viable solution to paying regular prices for organic supplies. Ordering organic supplies in bulk can supplement a home organic garden nicely. For instance, you probably don't have the time and space to include every vegetable in your garden. You can order it in bulk and have it shipped to your home. This is especially great for a large family. Besides fruits and vegetables, other organic items include:
soaps
shampoos
cereals
household supplies
Anyone who's ever gone to a super wholesale distributor such as Costco and Sam's Club can attest to the fact buying in bulk saves quite a bit. So buying from an organic wholesale distributor is the next best step when eating naturally.
Now that you know examples of how going green saves you money, you can use these suggestions and tips in your daily life. Immerse yourself in a world of green practices and saving money. Your home, business and body will thank you for it.
Reference
Photo by Salvatore Vuono / FreeDigitalPhotos.net – freedigitalphotos.net/images/Money_g61-Light_Money_p12110.html