Stuff Your Sofa with Green Foam - Eco-Friendly Cushions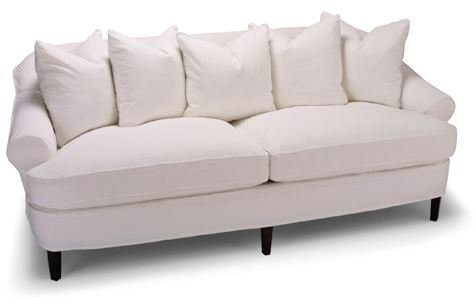 Foam Cushions & Petroleum Impact
Many of our household furniture including sofa cushions, chairs, and bedding contain hazardous chemicals that when disposed of wreak havoc on the environment. In order to make a green home that is equally environmentally friendly and healthy sustainable furnishings is important. When considering buying furniture or replacement sofa cushions it's best to use products made with natural materials. Manufacturers often use large quantities of petroleum in the production process of synthetic latex foam. Purchasing a more environmentally friendly foam cushion or form of green furniture will help reduce the use of petroleum making a smaller impact on the environment as a whole. The less we use non-renewable resources like petroleum the better off our planet will be. Two excellent alternatives for synthetic latex foam are 100% natural latex and soy based foam.
100% Natural Latex Foam Cushion Alternative
Although it may be slightly more expensive than traditional synthetic, using 100% natural latex foam as an alternative is a great method when shopping green. Natural latex is made from the sap of a rubber tree with other natural fillers. The manufacturing process is designed to eliminate unnecessary waste. Every tree is used to its full capacity. When they are finally chopped down the additional timber is used for wood furniture parts. For every tree cut a new one is replanted in its place. Natural latex can be found in cushions, chair pads, and mattresses. Many consumers claim to have experienced a more sound sleep when switching over to natural latex mattresses. Common bacteria, mold, and mildew do not thrive in latex foam. An environmentally friendly foam cushion made with natural latex is biodegradable. It only takes a couple of months for this product to break down into recyclable material.
Soy Based Foam to Go Green in Your Home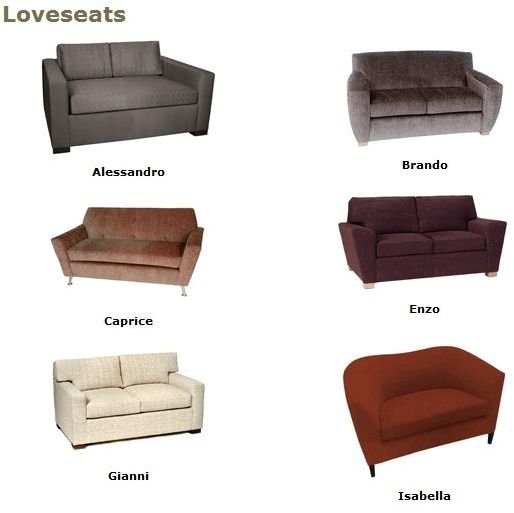 Another green option is soy based foam. Purchasing cushions made out of soy or soy base upholstery foam helps to lessen the carbon footprint of manufacturers. Soy foam is polyurethane foam made with a part soy based BiOH polyols. BiOH polyols is a liquid solution created with harvested soybeans to replace a certain percentage of the petroleum typically used. Unfortunately this means it's not 100% renewable. However, soy based environmentally friendly cushion or sofa is still a positive step towards reducing the waste of non-renewable resources. There's a variety of eco brands that produce sustainable furniture in natural latex or this soy foam alternative.
Where to Find Environmentally Friendly Foam Cushions
Whether you're re-upholstering or buying new, your furniture should contain environmentally friendly foam cushion and padding. One of the best places to look is at FoamSource.com. They have an assortment of custom foam options. Customers can choose up to three layers, thickness, and shape. Select wedge, t-shape, split v berth, cylinder, circular, rectangle, or any other type of custom foam cushions. FoamOrder.com also has a nice selection of natural latex cushions. For furniture made with either alternative visit retailers such as ZolaFurnishings.com, CiscoBrothers.com, and Ecobedroom.com feature various styles that maintain comfort while being sustainable. Creating a green home is simple when you make small changes like adding environmentally friendly foam cushions or a few pieces of green furniture to your humble abode.