Where to Find Recycled Paper Table Tops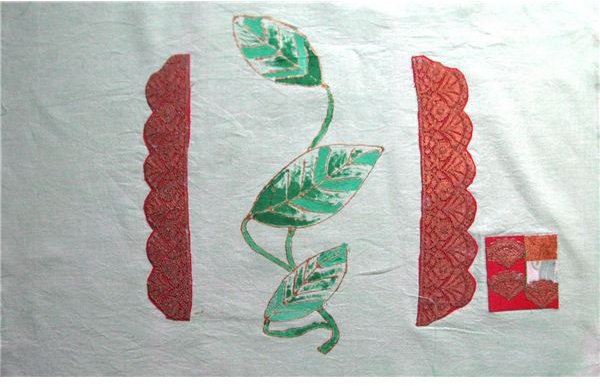 Where to Find Recycled Paper Table Covers
Finding recycled paper table tops for everyday use or parties can be quite challenging. It seems not many party supply companies have jumped on the environmentally friendly track, and most party or themed table covers are not in synch with green living. If you are persistent, though, there are several online sources to find table covers that are both attractive and recycled. Here is an overview of a few of those sites.
As the name suggests, Green Party Goods has a wide selection of party supplies that are recycled and biodegradable. This includes a variety of table covers and decorative items like table runners and place mats. Pricing is reasonable, but there is a minimum order requirement of $19.99. Adding matching napkins can help you reach this minimum quickly.
This site has a section dedicated to recycled party supplies. This includes plates, cups, napkins, and table covers. But be sure to read the description of each item before you purchase, as not every item on the site is made of recycled materials. Shipping prices are par and ship times are fast, but the materials are a bit high-end, so the prices can be higher.
Ecopromosonline.com has tons of products on the site that are eco friendly and made of recycled materials. Everything from candles to clocks to home décor. The best part is, if you can't seem to find what you are looking for on their site, you can call them for access to hundreds of more items they have available. Prices are generally very low, with many items qualifying for free shipping, but finding the perfect product may take a little extra time.
Based in the UK, this site has many party supplies, much like My Paper Shop. Also like My Paper Shop, not all of the party supplies are made of 100% recycled material, but most contain at least a percentage. The table covers available are 100% recycled, and the selection changes from time to time, so it is a good site to bookmark for future reference if they don't have what you want right now. Prices are average, but they currently only ship to Ireland, Scotland, England, and the Isle of Man.
Other Options
Of course there are also stores that carry recycled paper table tops. It really depends on if you'd like the cover to be 100% recycled, or if you are OK with accepting less than that. This article is focusing on table covers that are 100% recycled. It is also a good idea to find out what kind of ink is used on the table covers, as water-based inks are the most eco-friendly. There is also the option of making your own recycled paper table tops, which requires a bit more work but can be very fun to do!