Information on Organic Beauty Products - No Animal Testing Used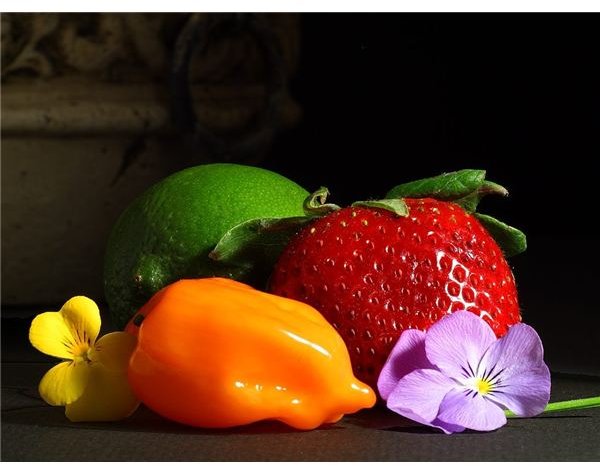 The organic beauty product debate continues to remain a hot topic among consumers looking to improve their health, skin and hair. With all the buzz however, it can be a little confusing to understand which products are truly organic. Every company seems to be jumping on the organic band wagon by labeling their products as "natural," "organic" or "cruelty free." However, these statements can be somewhat deceptive. Just because a company states they abstain from animal testing doesn't mean we should believe them!
Defining Organic Beauty Products
Some ingredients used in beauty products have known or suspected safety concerns. Consider parabens, a group of preservative chemical compounds that includes Butylparaben and Methylparaben. Parabens are the most commonly used ingredients in cosmetic products and have a long history of safe usage. However, several studies have raised concerns about possible links between parabens and breast cancer. Though cosmetic companies continue to emphasize that parabens have a long track record of safety, some consumers prefer to be cautious and shy away from using such products.
Organic beauty products are those that are made from mainly natural ingredients. Common ingredients found in these products include plant oils, flowers, fruits, nuts and herbal extracts. Ingredients made from petroleum (and petroleum derivatives); synthetic colors, artificial fragrances and plastics are not included in organic beauty products. Without the use of synthetic ingredients, these products are very unlikely to be tested on animals.
Look for Guarantees
Around the world, a number of guidelines and standards are being used to protect consumers from buying products that are not genuinely organic and free from animal testing.
The Leaping Bunny Program: Created by the Coalition for Consumer Information on Cosmetics (CCIC), companies carrying this standard verify that their products, as well as their ingredient manufacturers, abstain from any animal testing. CCIC is backed by leading animal rights associations including The Humane Society of the United States. Approved companies have the option of using the Leaping Bunny Logo, an internationally recognized standard that products are cruelty free. The program conducts independent audits of companies on the list to ensure their compliance. Consumers can also visit LeapingBunny.org and access a shopping guide on cruelty free products.

Natural Products Association Certified: Developed by the Natural Products Association, personal care products using this seal must follow a comprehensive set of guidelines. To carry the seal, beauty products must be made from mostly natural and renewable sources. Companies must also avoid the use of any products with suspected or known safety concerns and be free from animal testing. Consumers can check the NPA List of Certified Products, to find cruelty free organic products.
Recognized Organic Leaders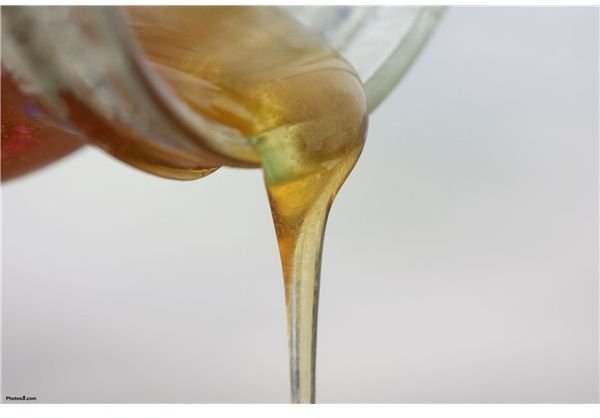 For consumers who lack the time to check a products claim of being organic, stick with recognized industry leaders.
One of the most well respected manufacturers of organic beauty products is The Body Shop. Part of the L'Oréal family, The Body Shop has been in business for over 30 years and has stores in dozens of countries around the world. The company has always had a policy against animal testing and seeks out sustainable natural sources for the ingredients used in their products. The Body Shop sells natural make-up, fragrances, skin and hair care products.
Burt's Bees, a North Carolina based natural company, manufactures organic products for the skin, face, hair, hands and feet. The company even produces lines for men, pregnant mothers and babies. Minimal processing is used so natural ingredients retain their purity. The company lists a percentage natural rating with each product and many products are 100% natural. Burt's Bees also uses earth friendly packaging methods to minimize environmental impact and all ingredients and products are free from animal testing.
Online retailer, SaffronRouge, also offers an extensive list of organic beauty products free from animal testing.
Even though consumers have turned to natural beauty products as a way of preventing animal cruelty and helping the environment, some consumers may want to remain cautious when using organic beauty products. No animal testing does not mean that animal by-products such as honey, beeswax, royal jelly and milk are not used. Those seeking vegan beauty products should carefully check ingredient labels for animal derived ingredients when shopping organic beauty lines.
References
LeapingBunny.org: "https://www.leapingbunny.org/indexcus.php"
NPA Natural Standard: "https://198.171.234.134/npa/index.php?src=gendocs&ref=NaturalStandard_new&category=NaturalStandard"
The Body Shop: "https://www.thebodyshop-usa.com"
Burt's Bees: "https://www.burtsbees.com"
(Photos courtesy Photos8.com)
This post is part of the series: Organic Beauty
Organic beauty products are often superior to other commercial beauty products. Using fruits, vegetables and no synthetic materials, organic beauty products enhance beauty without testing on animals.