List of Wholesale Distributors of Natural Organic Products and Eco-Friendly Wholesale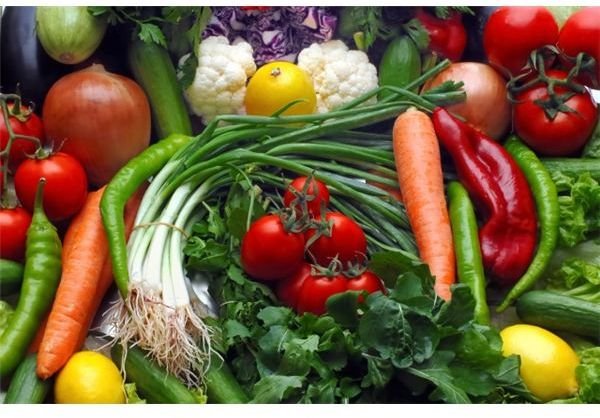 Organic Food and Groceries
Below is a list of wholesale distributors of natural organic products for food and groceries. When buying food and other items such as infant formula, household and pet products, people often want to know where they can buy wholesale. Why wholesale? It is an extremely cost-effective way to shop, especially when purchasing organic food and groceries. But where do you find these distributors in your area? Check out this list:
Albert's Organics
Albert's Organics (albertsorganics.com) has been in business since 1982, making them a pioneer in the organic wholesale food industry. They sell nationwide, with distribution centers in California, Colorado, Florida, New Hampshire, Minnesota, North Carolina and New Jersey. On its website, Albert's says, it is "the first Certified Organic Distributor with nationwide coverage. We are inspected annually by Quality Assurance International (QAI) to maintain our Certified Organic status." They produce over 250 seasonal fruit including mangoes, kiwis, peaches, cherries and dates. Vegetables include shitake mushrooms, dandelion greens, fennel and yams.
B&B Organics
B&B Organics (bborganics.com) is a USDA 100% certified organic distributor. They are headquartered in Indiana and distribute in Indiana, Michigan, Illinois and Ohio, and deliver food in climate-controlled trucks. B&B's specialty is produce and they feature over 300 types of certified organic produce weekly. Some fruits and vegetables include avocados, onions, broccoli, strawberries and apples.
Farm Fresh Connection
Farm Fresh (farmfreshconnection.org) is a wholesale distributor fully supplied by Maine farmers. All year round, they market and distribute meats such as beef, chicken and pork, many types of fruit, maple syrup, honey, beans and cheese. Their wholesale supply includes over 60 Maine producers. All use sustainable methods to keep food organic and natural. Distributed fresh vegetables include summer squash, sweet peppers, salad greens, collards, sweet corn and green beans. More unique foods include venison, preserves, fresh herbs and rhubarb. Farm Fresh is only available in Maine, though any of the surrounding states can take advantage of this distributor by making a trip and stocking up!
Nature's Best
Nature's Best (naturesbest.net) has a broad range of organic and natural products. They distribute refrigerated, frozen and bulk items, grocery, supplements, personal care, medicine, herbs and pet products. Nature's Best distributes throughout the western US, including Hawaii and Alaska. Certified organic products include nutrition bars, candy, bakery items, fruits and vegetables and household supplies.
What About Costco, BJ's and Sam's Club?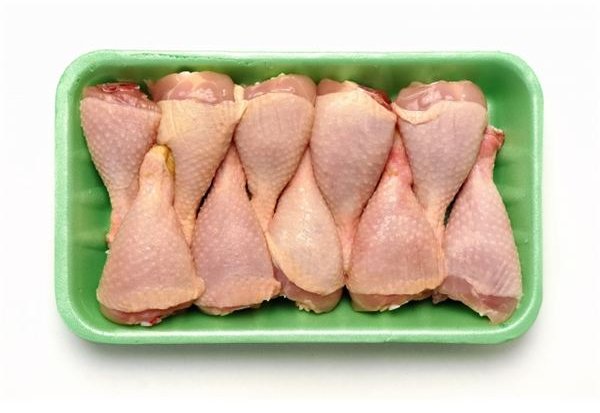 Organic products are just starting to trickle into wholesale clubs such as Costco and BJ's. You have to keep an eye out when trying to buy natural items in bulk there.
Surprisingly, Sam's Club (samsclub.com) actually has a large distribution of organic products. They carry a large selection of meats, packaged foods and other organic items. Check out this list:
Sam's Club
100% Organic Chicken Burgers
100% Organic Boneless Pork Chops
100% Organic Turkey Burgers
Greener Planet wines
Horizon Organic Chocolate Milk
Heinz Organic Ketchup
Newman's Special Blend Keurig K Cups
Clif Energy Bars
Similac Organic Infant Formula Powder
OdoBan Commercial BioPet Control spray
Ecos Liquid Laundry Detergent
Holy Cow All-Purpose Cleaner
No matter where you live in the US, you can find wholesale distributors of natural organic products. Use this list to check products, services and prices on the aforementioned websites. Once you shop organic wholesale, you'll never go back!
Image Credits
All Photos by Suat Eman / FreeDigitalPhotos.net – https://www.freedigitalphotos.net/images/view_photog.php?photogid=151