The Basics of Concrete and Brick Recycling: How to Recycle Brick and Concrete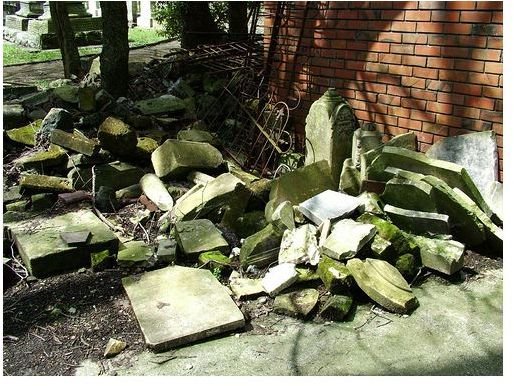 Rubble Recycling
Traditionally, materials such as brick and concrete, have been dumped into landfills, taking up massive amounts of space for long periods of time. Construction materials are both bulky, and have long life spans. This unnecessary dumping has become enough of an environmental concern for federal and local governments in the United States, and elsewhere take action. In some states, such as Massachusetts, it is illegal to dump rubble materials, while in other areas, it is simply extremely expensive to transport demolition rubble, and pay associated fees.
Today, brick and concrete recycling is not only much more environmentally friendly than dumping, but it is more practical. When homes, buildings, bridges, and roadways are demolished, the resultant rubble can be broken down and transformed into new aggregate materials, with proper equipment. This product can be reused by construction and recycling companies, or sold to other industries which are in constant need of quality building materials. Large construction companies may be able to break down and reproduce crushed concrete and brick themselves, but what about the individual trying to figure out how to recycle brick and concrete?
Tips for Recycling Brick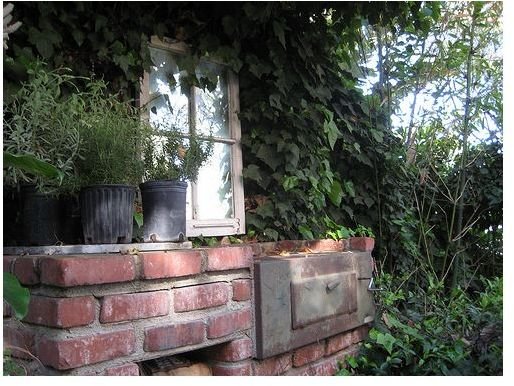 Brick is actually one of the most environmentally friendly and efficient building materials on the market. It acts as a natural insulator, is extremely durable and long-lasting, and requires little waste when manufactured. Recycled brick can be just as useful as virgin brick. Used material can be broken down into brick chips, which can be used for landscaping, or broken down further to be used as aggregate for new construction materials. These recycled bricks are no less durable than the original product.
Wondering exactly how to recycle brick from home projects? First, check to see if there is anywhere around the house that bricks could be beneficial. For example, as a lining to a walkway or to border gardens. If not, then look up a local masonry or recycling company to see if they would be interested in the material. Sometimes, because of its unique, weathered appearance, old and antique brick can be worth much more than new brick. Earth 911 provides an easy to use resource to find local listings for all your recycling needs, or check the local yellow pages. Some places, such as Habitat for Humanity will accept donations, others may charge for the recycling service, while local contractors in particular, may pay for the used brick.
Tips for Recycling Concrete
Recycled concrete is an ideal construction material. It is actually stronger and more sound than virgin concrete. This makes the whole process of transformation and reuse beneficial for everyone — less waste for the environment and a usable material for construction companies. For big demolitions, often mobile recycling equipment will be moved on site to crush, sort, and decontaminate the rubble.
How does an individual recycle concrete? For home projects, simply contact a local recycling company or area contractors. Earth 911 can be used to locate services, or the local yellow pages. Different companies will offer different services. Again, some will take donations, some will offer pick up for free or for a fee, and others will accept drop off materials, or charge a small fee.
Concrete and brick recycling is a great way to make further use of materials that would otherwise have an adverse affect on the environment. What was once considered rubble, is now a valuable tool for an eco-friendly and sustainable society.
Resources
"Guide: Using or Processing Asphalt Pavement, Brick, and Concrete Rubble." (Massachusetts Department of Environmental Protection) <mass.gov/dep/recycle/laws/abc.htm>.
"How Concrete is Recycled." (Construction Materials Recycling Association) <concreterecycling.org/how.html>.
"Tips on Recycling Bricks." (Earth 911) <earth911.com/construction/brick/tips-on-recycling-bricks>.
Photo Credit
photo by: Ricardo Diaz (CC/flickr) <flickr.com/photos/ricardodiaz/2389453275/>
photo by: Wonderferret (CC/flickr) <flickr.com/photos/wonderferret/119049544/>