Going Green in Beauty Schools: Learn about Environmentally Friendly Cosmetology Practices to Reduce the Impact of Waste Products and Harsh Chemicals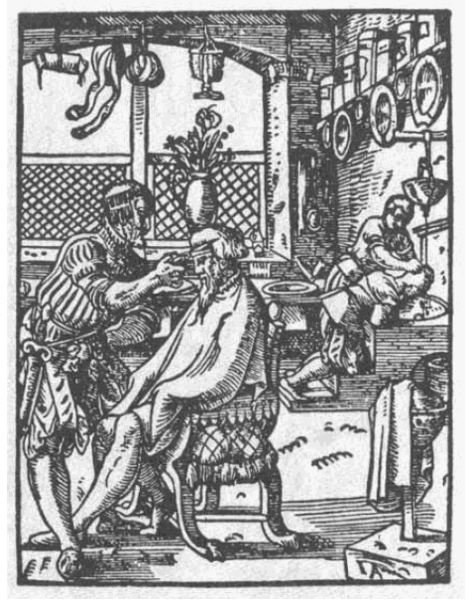 Environmentally Friendly Equipment and Practices
How many ways are there of going green in beauty schools? Let's examine some environmentally friendly cosmetology practices and see.
Influential businesses like Paul Mitchell are retro-fitting existing beauty schools or constructing new beauty schools, and other green facilities to lessen their carbon footprints.
Energy Efficiency in Beauty Schools
According to Carbon Footprint, "Low energy light bulbs use less than 20% of the energy of a conventional light bulb, and can last up to 15 times longer." Switching regular light bulbs to compact fluorescent lights (CFLs) or LED light bulbs is a smart move. The switch conserves energy, and disposing of these types of bulbs is safer. Installing LED light exterior signs to replace older technology neon lights also saves electricity, as do timers and motion sensors.
Laundries
Laundries are a natural area for greening environmentally friendly beauty businesses. Replacing aging equipment with high efficiency washers and energy-saving dryers is a great start. By combining these low emission appliances with the purchase of all natural cleaning products and soaps, schools reduce energy requirements. Replacing synthetic towels and linens with items made from organic or natural fibers is another positive way of going green. The finishing touch is using cloth capes instead of vinyl – better for customers and the environment.
Bathrooms
Low-flow faucet aerators reduce water waste and consumption. Aerators equipped with water sensors boost savings while lowering energy costs, as less energy is used to heat the water. Foot operated faucets are another option – the price of installation is offset in future years by the cost and energy savings. Add a low flush toilet and score high grades for going green in beauty schools.
The environmentally friendliness does not stop there. Beauty schools are stocking bathrooms with toilet paper and paper towels made from unbleached paper products or manufactured from recycled products.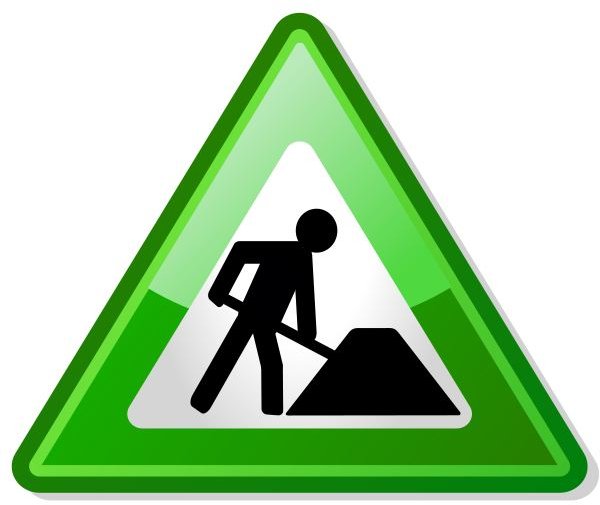 Offices
Here are some tips for creating eco-friendly office spaces:
Buy a battery recharger unit and use rechargeable batteries.
Use unbleached paper coffee filters and paper towels.
Print newsletters, letterhead, assignments, hand-outs, and tests on recycled paper using soy inks.
Furnish conveniently located recycling bins for paper, plastic, glass, cans, newspapers and magazines.
Recycle toner and ink cartridges, and use refilling kits rather than buying new supplies.
Buy recycled copier paper, make two-sided copies when possible, and use scrap paper for scratch pads.
Precyle when purchasing products by choosing items with little or no packaging waste.
Product Lines
Making the switch to natural, cruelty-free, or organic beauty products helps beauty schools go green. Many schools are voluntarily banning the use of products containing formaldehyde or dibutyl phthalate (DBP). These chemicals are toxic to humans, and present disposal problems as hazardous waste. Purchasing agents can evaluate and buy eco-friendly cleaning products to help schools reduce their environmental impact.
Going green in beauty schools is a trend benefiting the environment and mankind. Do your part – when patronizing local cosmetology schools, hair schools, or beauty schools, ask them: "How are you participating in the process of protecting the environment and reducing pollution?"
Sources:
Carbon Footprint, Low Energy Light Bulbs, https://www.carbonfootprint.com/lightbulbs.html, accessed 02/03/2010
Paul Mitchell the School, https://www.beautyschool.com/schools/details/paul-mitchell-the-school-nashville