How To Reduce Indoor Pollution For Children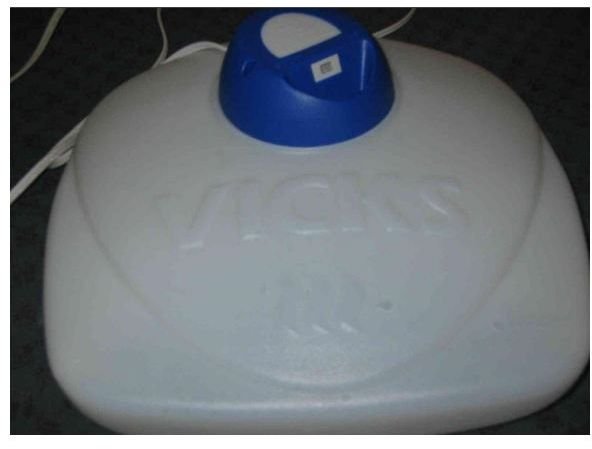 Why Should You Decrease Pollution?
As children are growing and developing they are highly susceptible to many respiratory problems such as asthma, sinusitis, and chronic allergies. There have been many studies in the last 20 years or so that prove indoor pollution is one of the tops causes for these respiratory ailments. Taking a few steps to reduce indoor pollution for your children can improve their chances of a healthy future. Here are a few easy steps you can take.
Cleanse the Air
Use a humidifier for a couple of hours. Fill the humidifier with water, 6-7 drops tea tree oil and 2-3 drops eucalyptus oil. Tea tree oil is a natural antiseptic, so it will help eliminate bacteria and odor in the air, and the eucalyptus helps clear up any congestion you may have. This is an especially useful method in the winter, when you are much less inclined to open the windows to ventilate your home and can help reduce indoor air pollution if done a 2-3 times a week. Be sure to change the humidifier filter as directed.
Humidifiers
Take Off Your Shoes
One small step that can be taken to help improve the air quality in your home is taking your shoes off as soon as you walk in. Your shoes contain a lot of dirt, chemicals, and allergens after being worn all day, and that tracks right onto your carpet if you don't take them off. A portion of what is tracked in will stay in the carpet, no matter how many times you vacuum, and then it will gradually build up. After a few years, your carpet is close to a toxic wasteland and is creating a lot of indoor air pollution. Simply taking your shoes off every time you walk in the door can help end this cycle.
Shoes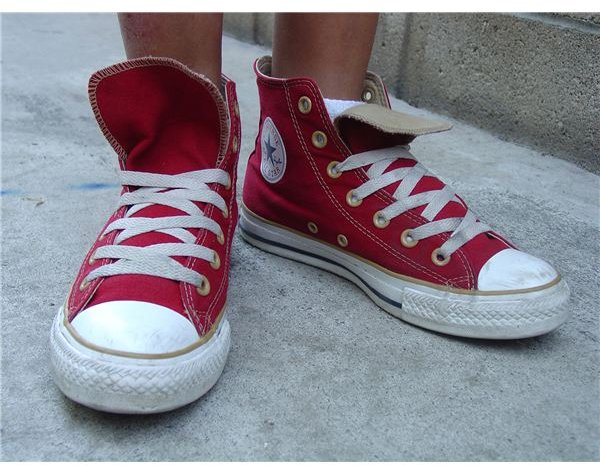 Get House Plants
You may have heard it before, but indoor house plants can really do a lot to help you reduce indoor air pollution. Two of the best to have are Peace Lilly's and Daisies, which just also happen to smell wonderful. Other great options are indoor herb plants, and chamomile flowers. Each plant does its part, and for a 1,800 square foot home, you should have about 15 plants to make the biggest impact on the indoor air quality. These plants can also eliminate the use of air fresheners in your home which is yet another cause of indoor pollution and health concerns.
House Plants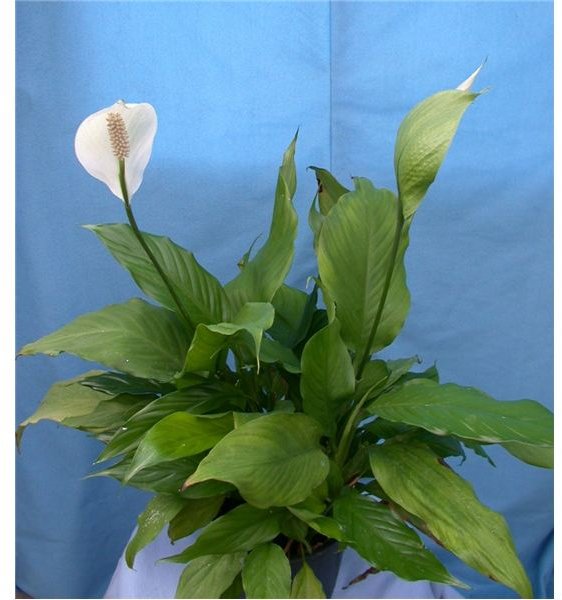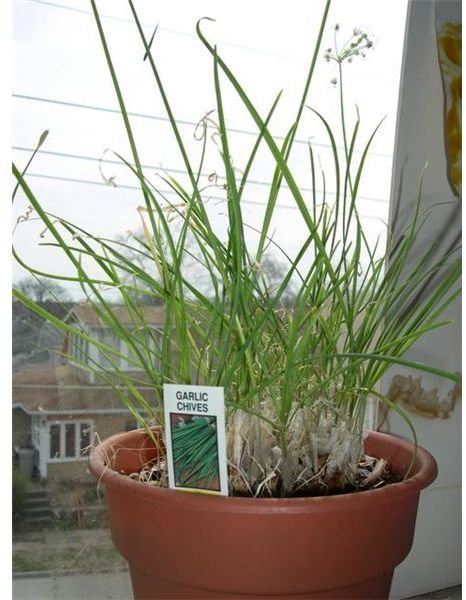 Replace Your Cleaning Supplies
The supplies you use to wash the windows, scrub the shower, and disinfect the counter tops are a huge contribution to the air pollution inside your home. These commercial cleaning supplies contain many chemicals and pesticides which can not only contribute to breathing problems, but cancer and permanent respiratory damage as well. Three cleansing agents you can replace quickly and easily, and reduce indoor air pollution immediately, are the Windex, Comet and Lysol. Instead use the following recipes:
Window Cleaner
¼ C White Vinegar
2 Cups water
1 teaspoon Liquid Castile Soap
2-3 Drops essential oil for scent (orange and lemon work great!)
Mix together in an empty spray bottle and use like any other window cleaner.
All-purpose Scour Cleanser
¼ C Baking Soda
1 Teaspoon Powdered Castile Soap
2 Tablespoons Epsom Salt
Wet any surface you'd like to scour or clean with a rag, then sprinkle and scrub just the way you would with Ajax or Comet. This can be stored in any re-sealable container you'd like.
Disinfectant Spray.
1 1/2 C Water
¼ C Vodka (100 Proof or higher)
2-3 drops tea tree oil
8-9 Drops Lemon Essential Oil
Mix all ingredients in an empty spray bottle and use this to clean surfaces like counters, floors, garbage cans, door knobs, and just about anything else.
Start Reducing Today
Many of these steps can be taken today to reduce indoor air pollution, using products you already have at home and simply making a few adjustments. In the end, natural cleaning products are actually cheaper than commercial products and they're healthier. How often does that happen?