Eco Friendly Face Cloths - Spa Products for Natural Skin Care Routines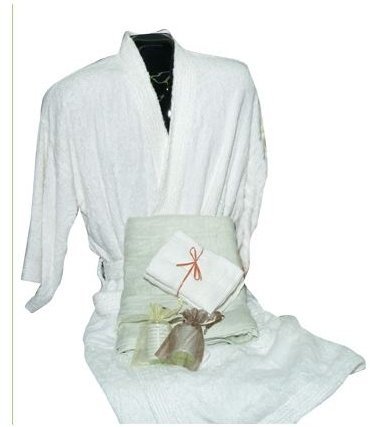 A Natural Skin Care Routine
Organic face cloths have been used at some of the best spas around the world. They are a perfect tool for maintaining a natural skin care routine or special treatment. Eco-friendly face cloths serve to exfoliate the skin naturally, free from harmful pesticides and toxic dyes. Using a gentle organic face cloth to remove dead skin cells will result in a softer more even skin complexion. Beauty experts and leading spas combine eco-friendly face cloths with natural soaps for total skin rejuvenation. There are an assortment of eco friendly face cloths and luxury spa products that consumers can indulge in at home.
Face Cloths & Spa Gift Baskets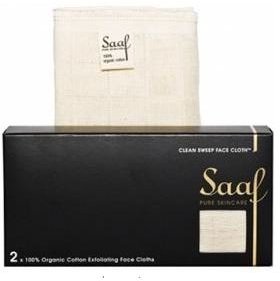 Buying spa sets or individually packaged organic face cloths to use with your favorite natural products at home can be more convenient and save money. Beautorium.com offers eco-friendly Saaf Pure Skincare Clean Sweep Organic Face Cloths. These wash cloths are made from pure organic Turkish cotton designed to wipe away impurities from the face. The face cloths come in a package along with Saaf Organic Pure Face Cleanser for deep cleaning pores. At EcoExpress.com, you'll find a variety of face cloths that come in organic spa gift sets. They are great to get a special treat for you or to give as a green gift. The baskets feature a set of organic face cloths, aromatherapy soap in lavender or vanilla, massage brush, candle, lotion, bamboo soap dish, and a tranquil music CD.
Modern Waffle Weave Face Cloths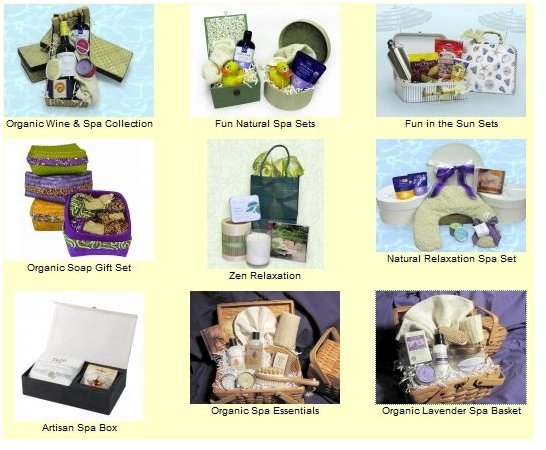 Modern Waffle Weave face cloths are used in the top European spas and high end hotels. Textured with embedded lines that resemble waffles they provide a deep cleanse. Modern Waffle Weave wash cloths are manufactured using responsibly grown and processed organic cotton in Pakistan. They come in a variety of distinct colors and possess the ability to dry 40% faster than other similar face cloths. Individuals seeking a deep exfoliation should consider this sponge-like face cloth for an invigorating experience. A great place to purchase Modern Waffle Weave face cloths is at the eco-friendly shop GreenFeet.com for under $10 USD.
Muslin Face Cloths & Spa Products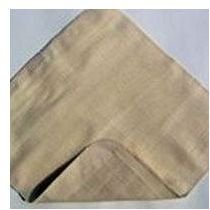 Muslin face cloths are another popular organic spa quality product that can be purchased and used at home. Muslin cloths are often used by mothers to clean their babies due to the extremely soft gentle texture of the cloth. Made with 100% layered organic cotton, they are perfect for children and adults to use. Spas implement muslin face cloths for a relaxing skin treatment. They can be purchased in packs through AllThingsGreen.net. The shop also features other organic beauty products that could aid in your at home spa treatment. Living green is a lifestyle that can be as full and luxurious as any other. Using eco-friendly face cloths as part of your natural skin care routine or as beauty treatments is pampering at its best.