Top 3 Recycling Companies: Resources for Recycling & Waste Management Services Reviews

Featured in this article are the top three reycling companies that are making conscious efforts to address waste management issues on a global scale. These businesses have considered the environmental detriments, pioneered, and innovated recycling and asset recovery systems to provide solutions that address recycling containers, storage spaces, as well as the time and the manpower needed to recycle. They also recommend waste management ideas on how to make non-biodegradable wastes reusable or recoverable.
Here's a brief review of these businesses and how they provide support in their respective communities to achieve their recycling and waste management goals.
TFC Recycling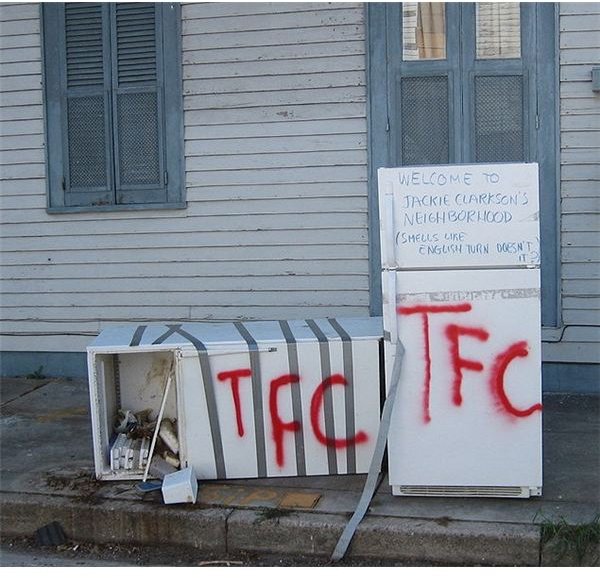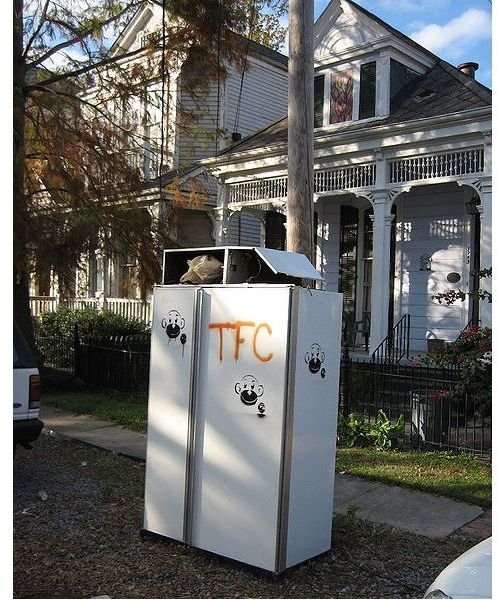 TFC Recycling operates as one of the leading providers of waste management solutions in homes, businesses and schools, in Virginia, USA through the following programs:
Aside from providing collection, recycling and disposal services whether residential, commercial or municipal, the company renders free audit services of recyclable wastes in any home, school or office to make recycling easier and less costly. They offer advice on how to recycle on almost 75% of the wastes rather than sending them to landfills.

TFC Recycling provides single stream recycling method wherein customers can throw all recyclable materials in a single container without the need to segregate them. TFC makes use of high technology equipment, which performs the sorting function.

TFC furnishes larger rolling containers for curbside collections that service all sectors whether municipal or residential to cover wider recycling range.

TFC assists businesses with better ways to deal with their waste and tailor-fit them according to the company's needs. The main objective is to divert much of the business wastes out of landfills.

Even for outdoor events, TFC can provide special recycling bins to address the resulting garbage during these occasions**.**

In green building constructions, TFC can provide the required LEED certification and paperwork involved regarding the use of recyclable materials.
Eurokey Recycling- Green 4 Life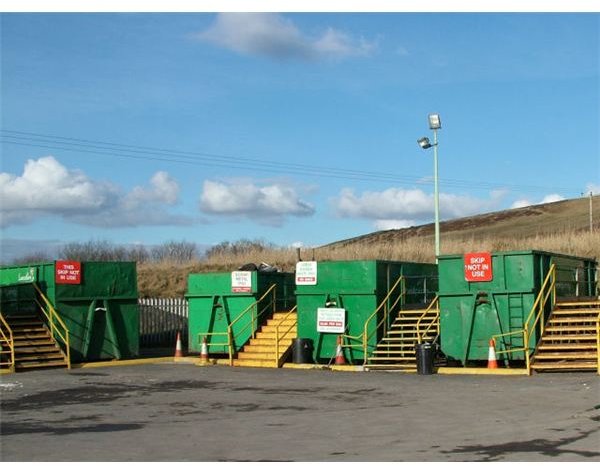 In Europe, the Eurokey Recycling Ltd. which was formed in 1995 started out in the recycling business by collecting and storing mostly cardboard and some polythene materials. The company achieved great success in the recycling business that they found a need to invest their resources in technology to manage the collection, segregation and recycling a wide variety of materials.
In 2005, they included the Green 4 Life as their collecting arm and help businesses in their areas solve their recycling problems by offering the following services:
They customize the collection of paper, cardboard, polythene film, plastic cup, drink cans, and plastic bottles by providing a variety of bins and containers that suit the business's needs. It also includes vehicles to transport these recyclables on a weekly arrangement to designated depots.

Provide the business with the paperwork and tonnage statistics needed for complying with environmental reports.

Eurokey Recycling Ltd. provides businesses with recycling ideas for their other wastes; it also involves coordination on how the waste being turned over by the business could have better value in terms of recycling.

One factor that makes Eurokey Recycling Ltd.rank high as one of the top three recycling companies are their revenue-sharing programs with their customers. They have devised schemes as their way of helping businesses cope with economic pressures through asset recovery. The system provides mutual benefits inasmuch as businesses realize more revenues from their recyclable materials, while Eurokey Recycling Ltd. hopes to maintain a long-term relationship in the matter of providing waste disposal services.

They also offer the Closed Loop system where the collected waste will be transformed and returned or resold as a recycled product. This service is provided to help businesses which are under environmental and political pressure to increase their recycling efforts.
HP (Hewlett Packard) Planet Partners Recycling Program


Planet Partners Recycling Program is HP's solution to divert discarded computers and its accessories away from the landfills. Hewlett Packard offers their global recycling services in 53 countries. In addition, HP aims to help their customers manage their old equipment through the program's different options:
Donate
If a customer would like to donate their old computer hardware, HP works with the National Cristina Foundation (NCF) to provide this equipment to their beneficiaries.
Trade-in
Rather than wait for your computer to conk out and die on you, HP will give you the chance to realize the fair market value of your equipment's remaining life. HP will let you trade-in your equipment for a new HP technology, regardless of the brand of your old computer, whether HP or non-HP. In-fact, the trade-in offer covers every HP product category.
Return for Cash
Companies whose computer hardware equipment becomes obsolete or those that are no longer wanted or needed can be returned in exchange for cash, provided, they are considered as qualified according to HP's criteria.
Asset Recovery
Your old computer can be refurbished and resold via HP's Consumer Buyback Program. Businesses are being given the chance to maximize recovery from the remaining life of their assets or the chance to buy it back once it becomes reconditioned and refurbished.
Free Global Services:
Recycle your HP inkjet and laserjet ink cartridges by ordering online for postage-paid return shipping materials form or visit the HP Planer Program site for other return options.Checkout HP cartridge boxes return materials for selected products available per country. HP's Planet Program has an online tool customers could use for requesting recycling services.
They also maintain and coordinate with RBRC, an estimated 32,000 retail drop-off points for rechargeable batteries, across the U.S. and Canada. You can checkout HP's other free recycling services for cellphones and mercury lamp assemblies.
Reference Materials and Image Credit Section
Reference Materials:
Images Credit:
All images are courtesy of Wikimedia Commons