How to Stop Junk Mail: Different Ways to Get Rid of Junk Mail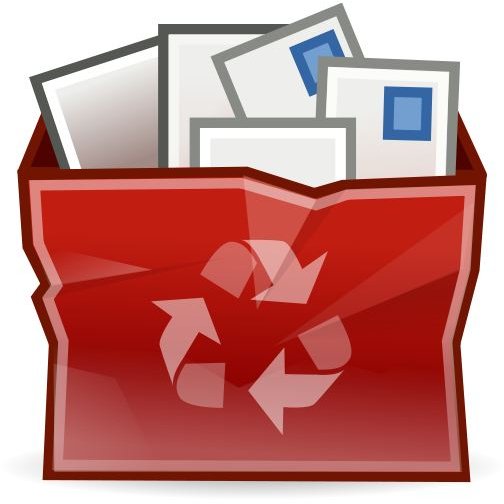 Junk Mail Facts
Junk mail is one of the key reasons for rapid deforestation. According to a startling report by ForestEthics.org, 100 million trees are cut each year to produce junk mail. Endangered forests of the Southeastern United States, the Canadian Boreal forests and the forests in northern Europe and Indonesia are much affected by these activities. In the Canadian Boreal, more than 200,000 acres of forest are wiped out every year to generate junk mail. The best way to curb these activities is to stop receiving junk mail.
More than 5 million tons of catalogs and parcels get piled up in landfills. Of these, 40 percent of unopened junk mail ends up in the US landfills. Over 300 million dollars are spent every year to dispose of half of the non-recycled junk mail. So, it is very important to know how to stop junk mail from cluttering your mailbox. To learn more junk mail facts, check out this in-depth fact sheet.
Ways to Stop Receiving Junk Mail
Getting rid of junk mail not only saves natural resources and energy, but also ensures your mailbox is less cluttered, saving your precious time. Here are few good ways to stop junk mail and be eco-friendly:
Get Rid of Unsolicited Mail Through Various Junk Mail Reduction Services:
Online junk mail reduction services are better options to stop receiving junk mail. All you have to do is register with the site, type in the name of the catalog or any advertisement-based mail, and get rid of junk mail easily. However, you need to be a bit careful, as some services might charge fees to reduce unwanted mail. Opt for a free junk mail reduction service like ProQuo.com or GreenDimes.com to get rid of junk mail. You can also visit OptOutPreScreen.com to remove your name from lists used by credit card, insurance and mortgage companies.
Opt out of Junk Mail by Visiting the Direct Marketing Association (DMA) Site:
The best way to reduce junk mail is to register with DMAChoice's Mail Preference Service. Visit https://www.dmachoice.org/dma/member/regist.action. You will have to fill in your information, including your name, home address and email information on a form to activate your new DMAChoice mail preference service. This ensures you won't receive any junk mail from organizations that use DMA lists. There are, currently, nearly 3,600 organizations that are affiliated with the DMA. Although this may not assure complete reduction in junk mail, it will surely stop those companies that send large volumes of unsolicited mail.
Contact Companies that Send Junk Mail:
While the above steps are some good alternatives to stop receiving junk mail, another option to get rid of junk mail is to contact the company directly. Request them to remove you from their mailing lists. When you are in a business with a particular company, opt out from their mailing list after signing up for their services.
You can also learn how to stop junk mail by visiting junkbusters.com or using Consumer Research Institute's Junk Mail Kit.
(Image courtesy: wikimediacommons)
References
https://ecoworldly.com/2008/08/22/100-million-green-facts-you-didn't-know-about-junk-mail/