How To Teach Your Children The Benefits of Green Living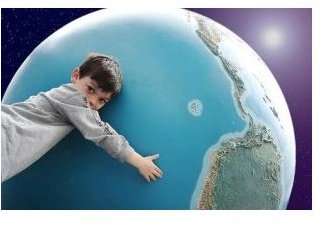 Green Living Can Be Fun!
We all know how important it is for us to take action and protect our earth so that future generations will be able to enjoy our magnificent planet. How do you teach your children to understand the benefits of green living and how vital it is for us to be good stewards to our earth? In our fast-paced culture of instant gratification it can be a challenge to convey to your kids how necessary it is. The old adage "lead by example" really rings true here so check your own P's and Q's, show them the benefits of green living, and you're on your way to creating future leaders and heroes!
Teaching your children how to be eco-friendly doesn't need to be a boring, sit-down lecture. You can make it fun and use the time as a chance to bond as well. Go hiking and have a contest to see who can pick up the most trash on the trails; the winner gets to decide where to have dessert! Have family movie night and watch movies that have an green message like Wall-E, Ice Age, Lion King and FernGully: The Last Rain Forest. You can play a trivia game when the movie's over and ask engaging questions like, "Why was Wall-E all alone on Earth? What happened to all the people? Why? (bonus question)".
Today's Children Are Tomorrows Warriors For Our Planet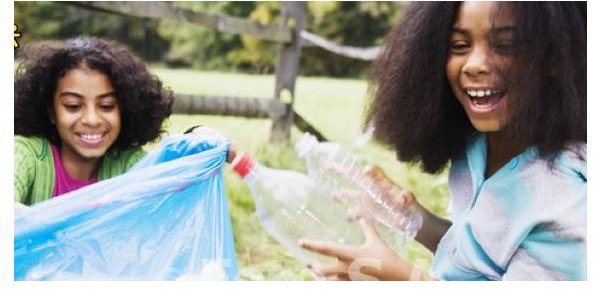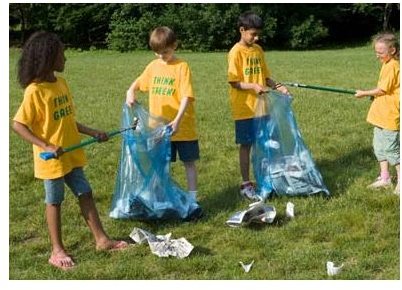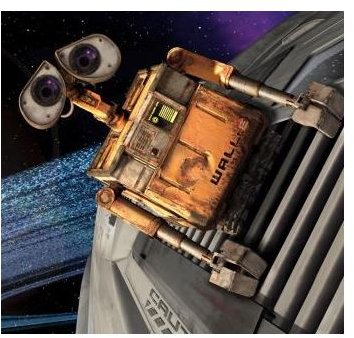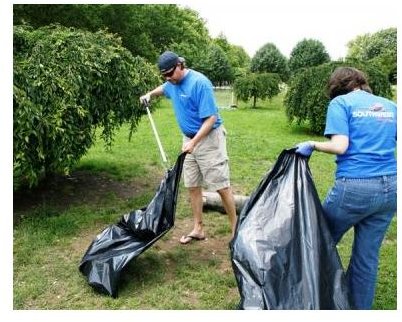 Make It A Family Affair
Another way to teach your children the benefits of green living is by joining environmental organizations. You can find a few organizations in your area and let your children choose one or more that you'd like to focus your attention on as a family. Make sure you already have all the necessary information available to help your kids pick the one they like best. For example, find out what kinds of volunteer opportunities they have. Some environmental organizations do things like beach or park clean-ups as a big group. Some like to have volunteers that provide information to the public about their organization and how they're tackling environmental issues. The group environment will allow them to meet like-minded children and will strengthen their belief and desire to do their part to help. Allowing your children to choose which one they'd like to get involved in will empower and encourage them as well.
Remember To Practice What You Preach
As I mentioned before teaching your children about the benefits of green living doesn't, and shouldn't turn into a lecture. You want them to stay interested and for them to feel positive feelings about helping the earth. And if you have any rebellious teens on your hands lecturing them will likely put them off the whole idea. It is easy to instill compassion in your children when they are young and their arms are wide open to the world around them. But it is never too late if you are a parent of older children who are "too cool" to follow suit. Your best bet is to practice what you preach about the benefits of green living. Show them how by simply living it yourself. Even if they are rolling their eyes now they are likely to get it with some maturing. It is true: the apple really doesn't fall too far from the tree. Even when we try not to turn out like our parents most of their core values end up ringing true with us as adults. Especially when those core values really do make sense for us all to adopt as a way of life. Give them time and you when you see your grown-up children teaching their children about the benefits of green living, you can take a deep breath and pat yourself on the back for a job well done.