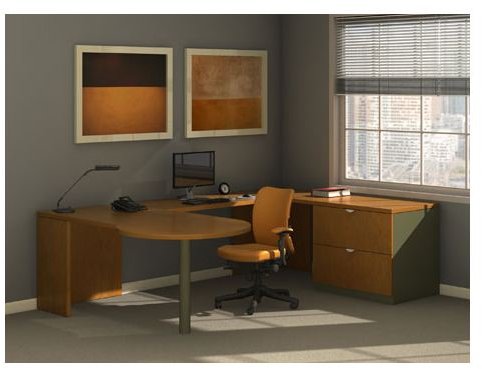 Baltix Cultivates Sustianable Furniture
Baltix furniture began as a small, local provider of eco-furniture for the Twin Cities area of Minnesota. Their first initial project came with the creation of tables and chairs from Baltic Birch wood. After fulfilling aneco-furniture need for business based computer operators, their popularity grew. In 1999, Baltix Sustainable Furniture was incorporated and they expanded their line of eco -furniture both designed and manufactured for ergonomics and environmental awareness. The overall goal is to work with companies that put an importance on the environment and the health of their employees by using quality sustainable office materials.
The current collection of eco-furniture designs that Baltix has created includes green tables, green seating, STIX casegoods and a classic line. Baltix will also work with the customer on custom designed pieces such as classroom counter's and office storage space organization. The majority of the products that they have developed are based from organic and sustainably harvested Birch wood, though they do use a variety of other green materials to create a wide range ofeco-furniture. Some of the other materials that have been used are Agrifiber, Bamboo, BioEdge and EcoWheat.
The most used eco-furniture products for the green market are in the green tables and seating. Baltix offers the ability to choose table style, base and the materials that you want it made out of. For instance, one material available is recycled U.S. currency which has been a popular choice across the nation. Online, a potential customer can view a menu of materials and color selections for any item available and even research their materials resources such asbiocomposite agrifiber which is comprised up of sunflower wheat.
STIX casegoods by Baltix goes beyond ordering green tables and chairs for the home or office. The eco-collection contains full wooden modular office sets created from formaldehyde free and FSC Certified sustainable trees. Featured in the image to the left is the Typical #7 U shaped configuration with peninsula. Click on the image to get a closer look.
For more information on all of the eco-furniture developed by Baltix and to view their pricing guides, visit their main web site at: www.baltix.com