African Safaris: An Eco-Friendly Adventure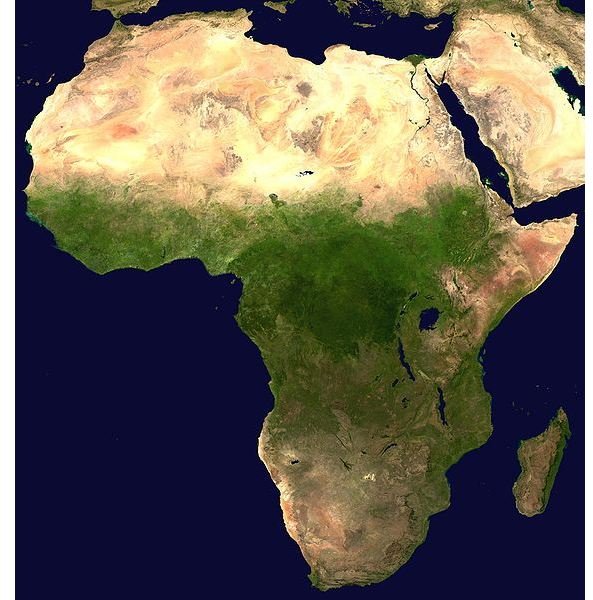 Ecotourism
The International Ecotourism Society (TIES) defines ecotourism as "Responsible travel to natural areas that conserves the environment and improves the well-being of local people." (TIES, 1990)
An eco-friendly African safari meets certain sustainable standards. Principles for sustainable travel, unclude, but are not limited to, minimizing impact on the land and all it inhabitants, building respectful cultural awareness, and providing economic benefits for local residents. African sustainable safaris meet these principles. Africa is ravaged by poaching, imperialism, disease, and poverty. Sustainable travel to Africa helps to restore dignity to the African people and create awareness and sensitivity to species preservation. If a destination agent does not adhere to eco-friendly principles, look for another agent.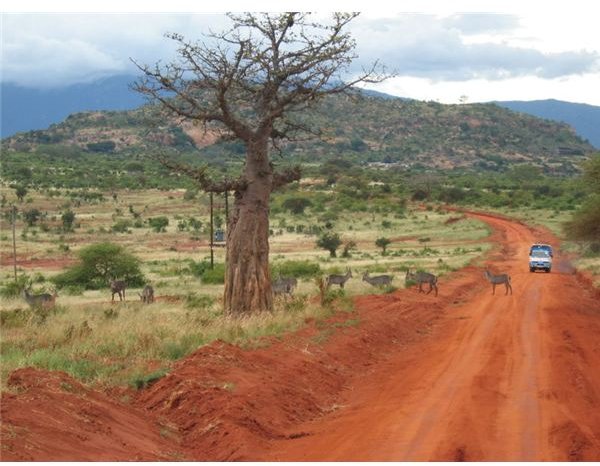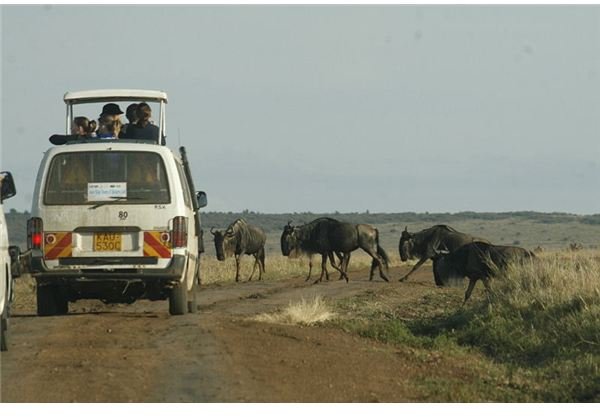 Eco-Friendly Safaris
Africa is a developing country with dire economic and environmental needs. Africa is home to some of the world's most extraordinary animal and plant species, amny of which are threatened or endangered. Eco-friendly safaris can raise the global population's consciousness about Africa's land, wildlife and culture.
With emphasis on climate change and conservation, ecotourists on African safaris find themselves on true adventures. You have the option to travel not by intrusive and polluting jeeps, but on exotic camels, reducing the carbon footprint and getting up close and personal with all the adventure and beauty Africa offers. Experience a wildlife paradise gliding through Botswana in a dugout canoe.
Imaginative Traveler describes a stay at Imbali Safari Lodge in South Africa's Kruger National Park. The lodge adheres to eco-sensitive and sustainability principles, which seek to restore and preserve the dignity of the local land and people. An eco-friendly African safari can lead travelers into wildlife sanctuaries where the great shots are through a camera lens.
Benefits
Eco-conscious African safaris yield benefits unrealized in more intrusive safaris. Travelers experience Africa in ways instilling respect and awareness for principles of justice and conservation. Ecotravel respects Africa's land, culture, people, and wildlife. As eco-tourists witness Africa's grandeur, they are inspired with awe and compassion. View an elephant herd with its advanced family structure. Catch a glimpse the mighty lion predator and see a small piece of the cycle of life.
Through interaction with Africa's people and culture, one can gain a sense of the people's innate dignity. Become inspired to find ways for Africans to live sustainable lives by their own talents and effort. Realize the value of building up a culture rather than imperializing it. Become aware of one's citizenship in the world. Human beings are part of the greatest ecosystem of all–planet earth. With raised consciousness, people of all cultures can join forces for the good of the planet and each other. The first step is first-hand experience of the marvels indigenous to exotic lands such as Africa.
Resources
The International Ecotourism Society
Image Credits
African Safari Route/Licensing Information