The Urban Greenhouse Initiatve grow local organic food in urban environments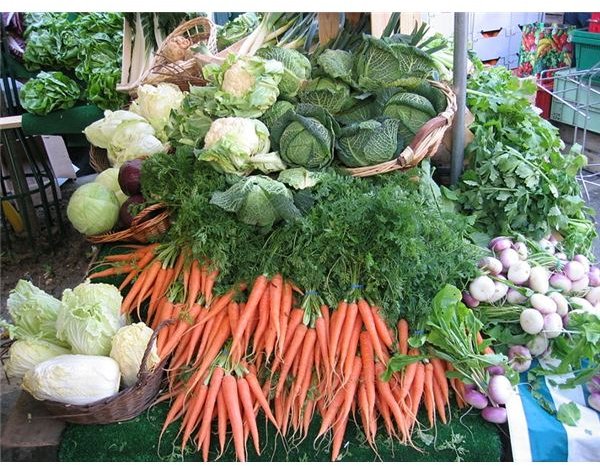 Have you ever noticed how few "green" spaces there are in urban environments, yet there seems to be plenty of unused space? At the same time we see many men, women, and children who are homeless or do not get adequate amounts of food. Consumers pay larger prizes to import food from half way across the country and those supply lines could be cut off in an emergency or natural disaster. Traditional agriculture produces pollution and runoff and often uses harmful chemicals that hurt the environment and our health. What if all of these problems could be linked together by one simple solution? The Urban Greenhouse Initiative is a project that thinks it has the solution to that problem.
What is the Urban Greenhouse Initiative?
The Urban Greenhouse Initiative is a project to encourage the incorporation of community greenhouses in towns and cities around the country, or even the world. The concept is pretty simple, take the unwanted and unused places in the urban environment and put them to good use by building greenhouses. The food that is raised from the greenhouses could go towards helping to feed the homeless in the cities and to local community markets to generate internal revenue for the local economies to help the project and the community to be self sufficient.
Benefits of The Urban Greenhouse Initiative:
Buying from local, organic farmers is much safer for you and for the environment; however, in large urban centers you may not always have ready access to local food. With the Urban Greenhouse Initiative your community can grow organic food without need of harmful chemicals or agricultural pollution year round. This not only means that we are growing more food but we would be growing more food that is safer and right around the corner. The many benefits of the Urban Greenhouse Initiative would include:
Safer more natural food
Local access, no need for heavy prices paid to ship food
Uses less gas because you do not need large trucks to transport the food
Gets the community involved
Provides food for needy families in the community
Is a great educational opportunity for kids and a site for field trips and field service
Teaches inner city kids about nature, agriculture, and eating healthy
Keeps dangerous chemicals and other agricultural pollution out of the water streams, rivers, and oceans which could also reduce red tides and other environmental problems
Not Just Greenhouses:
The Urban Greenhouse Initiative is not only aimed at getting greenhouses into urban environments but other simple and easy ways to create a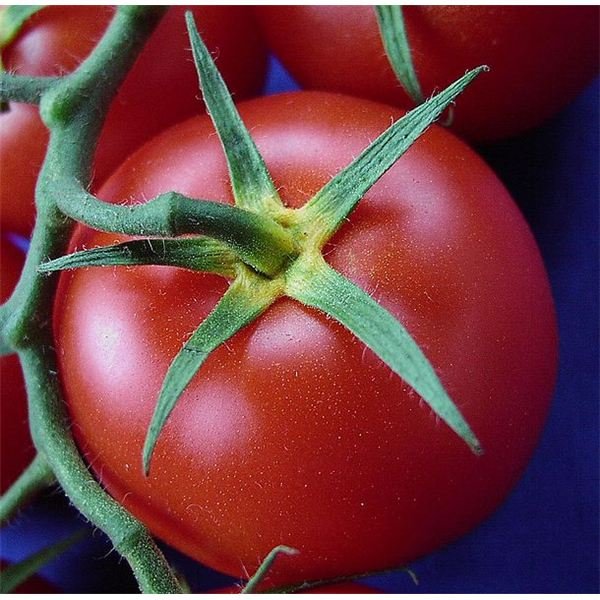 local food bank of fresh produce by utilizing a little space at a time through community gardens, potted plants and balcony gardens, etc. Just think how much food you could produce with hanging garden plants if dozens of people in your city volunteered to house a couple of the plants in their balconies, yards, or patios and put all of that food together. And what a great way to reconnect to your neighbors in a time and place where knowing your neighbors seems to be an impossible task.
If you want to learn more about the Urban Greenhouse Initiative or find out ways that you can volunteer and get your community involved, visit their site: The Urban Greenhouse Initiative.
For more information on hanging garden plants and how you can have a vegetable garden anywhere you live, check out this article on the Topsy Turvy Hanging Planter.