The Ten Best Ways to Save Energy At Home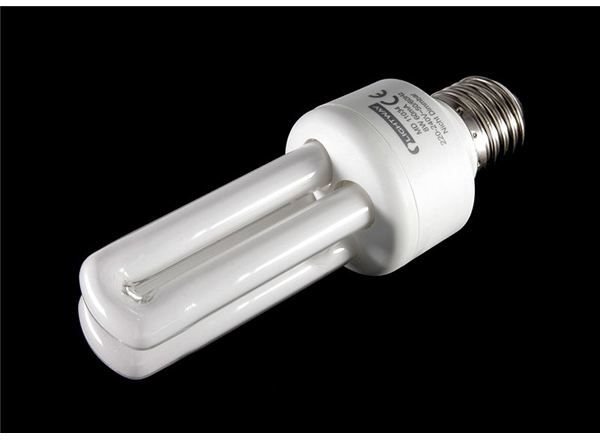 Do We Conserve Energy?
The recession-hit economy has forced people to impose cutbacks on their spending. With recession at an all time high, finding different ways to save hard-earned money is inevitable. People look for various money-saving tips and ideas to reduce everyday costs. But, do we take the same effort to save energy? Do we conserve energy on our day to day usage of electrical appliances? Well, saving energy is one of the best and easiest ways to reduce costs. Here are ten simple ways to save energy at home that an average homeowner can follow easily:
10 Best Ways to Save Energy at Home
1. Use a sophisticated energy monitoring device:
Monitoring your home energy usage cannot be easier than this. An advanced energy monitoring device indicates your daily usage of electricity in real-time and predicts your monthly electrical bill. This helps consumers to reduce their consumption of electricity and save approximately 10-20 percent on their bills.
2. Ceiling fans can be the coolest energy saving option:
If you are underestimating the importance of ceiling fan, you are probably ignoring one of the best ways to save energy at home. Installing ceiling fans can cut almost 25 percent on electricity costs and make the room temperature ten degrees cooler.
3. CFLs are the best:
Compact fluorescent light bulbs draw almost 75 percent less energy than standard incandescent light bulbs. CFLs are quite popular in saving energy. Today, these bulbs come in different shapes and sizes. Most CFLs fit all lamp shades. After their expiry, please make sure to dispose CFLs carefully.
4. Think Laptop:
Okay, so you have your old desktop PC and you wish to upgrade it. Well, make sure you purchase laptops because they use 15-25 watts compared to a conventional desktop monitor and computer, which draws 150 watts of electricity. A laptop computer has also great advantages. When switched to sleep mode, it uses only fraction of the watt used by a conventional desktop PC.
5. Motion sensors: smart way to conserve electricity:
The use of motion sensors to guard your house is one of the smartest energy saving tips. They can be a good energy saving alternative to outdoor lamps. Automatic motion sensors only turn on when a movement is detected. Instead of keeping outdoor lamps alight all night, wasting electricity and disrupting wildlife, choose motion sensors to save electricity and money.
6. Keep your window shades closed:
When your air condition is switched on, always keep your window shades closed. Keeping shades open would make your air conditioner function twice harder than it normally does. This will result in more energy consumption.
7. Unplug any electrical appliance when not in use:
Electrical appliances such as refrigerators, televisions, home theater systems and other audio-visual appliances draw more electricity and heat when not in use. Always ensure to unplug any appliances when they are not in use.
8. Buy electrical appliances with an energy star label:
Buying electrical products with an energy star label one of the cleverest energy saving ideas. All products with energy star label meet strict guidelines set forth by the US Department of Energy.
9. Replace your old refrigerator with a new one:
When it comes to energy consumption, refrigerators can be the most costly appliances in your home. Moreover, using an old refrigerator can draw 3 times more electricity than using a new one. Today's modern refrigerators do not use chlorofluorocarbon refrigerants. CFCs are harmful to the environment as they contribute to ozone depletion. Thus, modern refrigerators have dual advantages; they are environment friendly and also consume less electricity. Always make sure that the new refrigerator complies with the guidelines set by US department of energy.
10. Use appliances that consume more energy late in the evening:
Running appliances such as dishwasher and clothes during the day produce additional heat. This will make your air-conditioner work harder twice than it normally does. Always use such appliances late in the evening to avoid additional consumption of electricity.
Energy conservation does not need any advance planning. It is based on common sense. These best ways to save energy at home offers some key guidelines to save energy and money. You can come up with more such ideas by applying little common sense and smart thinking.
References
https://www.businesslink.gov.uk/bdotg/action/detail?type=RESOURCES&itemId=1079432548
https://www.thedailygreen.com/green-homes/latest/7-energy-savers-460608
Image Reference: https://en.wikipedia.org/wiki/File:Energiesparlampe_01_retouched.jpg, photo by: Armin Kübelbeck