Family Earth Day Activities: Inspire Your Family to Protect the Environment with These Fun Earth Day Activities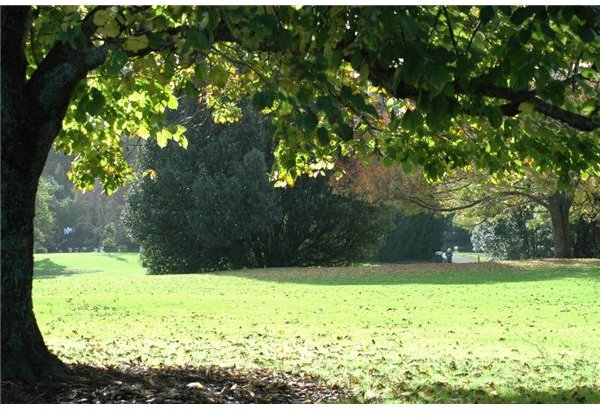 Go on a Nature Walk
Celebrate Earth Day by taking the family on a nature walk. Enjoy the beauty of our planet and get the added benefit of a day of exercise. Do some bird watching and encourage children to observe animals such as squirrels in their natural habitat. Take along a picnic lunch and be sure to recycle the waste as much as possible. Let the kids make their own suggestions for recycling, or try making a recycled craft together. Make sure you have a camera or camcorder to record the events of the day.
Clean up the Neighborhood
Participate in a neighborhood effort to clean up a local park, beach or other public area. Simple acts such as cleaning up litter can make a difference in the environment. It will also provide you with a good opportunity to teach children to respect the environment by not littering. You can also enjoy the great outdoors and benefit the environment by planting a tree. Plant flowers too.
Do Some Green Cleaning
You can even do your part on Earth Day if you plan on staying indoors. Enlist the help of the whole household and clean your home the green way. Use environmentally friendly products to clean with such as vinegar and baking soda. Get rid of your old light bulbs and switch to energy efficient fluorescent bulbs. Unplug appliances that are not in use. Clean out the garage or the basement and donate unused items such as bikes, books and cell phones. Take recyclable items to the recycling center.
Remember the Wildlife
Don't forget about wildlife on Earth Day. Do your part to help endangered animals by making a donation. You can adopt a wild animal such as a tiger, polar bear, wolf or other animal by making a contribution to wildlife organization funds such as Defenders.org. In return you receive a stuffed animal as well as information about the animal of your choice.
Participate in Community Activities
Many communities hold Earth Day celebrations that offer members of the community to participate in activities to benefit the neighborhood and also fun activities for children and adults. Churches and community centers may also get involved by choosing a project such as planting a tree or cleaning up a much needed area. Refreshments are served and everyone who wishes to contribute can bring a pot luck dish or snacks. Check for activities in your local area or plan your own. But remember to respect the earth and the environment everyday.
References