Eco-Friendly Products Free of Chemicals to Keep Your Skin Healthy & Glowing Naturally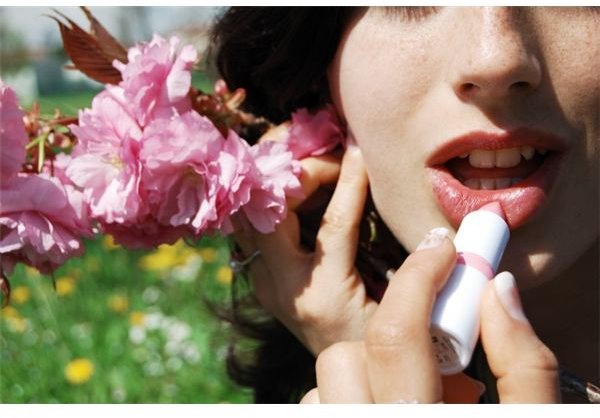 Intro
Eco-friendly skin care products used to be hard to find. Now, especially with the Internet, you can find plenty of green and natural skin care products. It is important to use green skin care products, not only because you are putting it on your face, but also because you will eventually be washing it down the drain. Harsh chemicals don't belong in either of those places. Some skin care products may claim that they are natural or green when they really are not. Be sure that the eco-friendly products you buy and use are truly natural. Another good way to go green with skin care is to simplify your routine. Do you really need all of those products? What you need is a cleanser, toner, moisturizer, clay mask, and sunscreen. That is it. Any more than that and you are just overdoing it.
5: Soleo Organics Sunscreen
Sunscreen helps to keep your skin looking young and healthy. It blocks the sun's harmful rays and can reduce your chances of getting skin cancer, wrinkles, age spots, and blemishes. You should be wearing sunscreen every day. Soleo Organics makes a great eco-friendly products sunscreen. It is all natural with an SPF of 30. It's light and can easily be used in place of a moisturizer because it contains safflower, sunflower and grape seed oils. It has no toxic ingredients, is biodegradable, has the ability to help the skin heal, and has organically grown botanicals.
4: Marshmallow Suds
Marshmallow Suds Face and Body wash is a great all natural, green cleanser. It's convenient because it can be used on your face and body. It contains lemon balm, chamomile, and calendula - all organic. Marshmallow Suds is non-toxic, handmade, and biodegradable. None of it was tested on animals making this product completely vegan - a fantastic eco-friendly product.
3: Thayers Toner
Thayers Rose Petal Toner with Witch Hazel contains all natural ingredients: rose petal water and witch hazel extract with some aloe vera. This is truly an eco-friendly product.
2: Moisturizing Butter Butter
DELON+ Moisturizing Body Butter eco-friendly product has all natural ingredients with natural extracts and is not tested on animals. Mango butter is one ingredient in DELON+ moisterizing body butter that helps hydrate the skin.
1: Burt's Bees Natural Clay Mask
Burt's Bees Natural Clay Mask is a great way to draw toxins and oil out of your skin and leave it soft, clean and smooth. Burt's Bees uses all natural ingredients and is not tested on animals. This is the perfect green sclay mask.
Conclusion
All five of these skin care products are eco-friendly products: all natural! Click on the links to stock up on your basic skin care products. All natural, green skin care products are better for the environment and better for your skin.
Image