Recycling Leftover Soap Pieces into Fancy Guest Soaps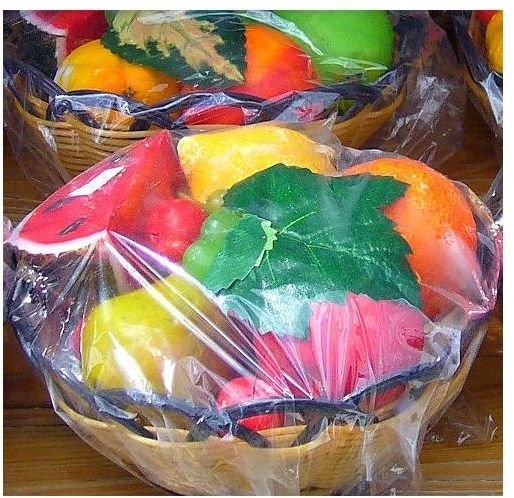 Turn Leftover Soap Pieces Into a New Bar
Everyone hates it when your soap wear down to just a tiny sliver. By turning leftover soap pieces into new bars, you can save money, and create your own fancy guest soaps for family or gifts.
If you just want to turn our leftover soap pieces into a bar, you will need is a plastic travel soap holder with a top. Save your soap pieces in this until it is as full as it can get. Fill with warm water and let sit overnight or for as long as it takes for the soap to become a soft, gooey mess.
Stir this mixture well, and you now have your soap base. From here, you can let your melted soap pieces dry out in the soap holder by leaving the top open and waiting for the water to evaporate, or you can get creative.
Getting Creative with Leftover Soap Pieces
Let's say you want to get creative. Pull out your essential or scented oils and your food colorings. The oils can be purchased very cheaply at dollar stores or discount drug stores.
Add about 10 drops of essential or scented oil to your soap base, and stir until well mixed. This may seem like a lot of scent, but some of it will evaporate in the drying process.
Decide what color you want your soap to be. Regular food coloring will work fine to make lighter colors, but for darker colors, you may need to use professional icing and food color paste from the craft store. With just a couple of dips of a toothpick, you can get a lovely, darker color than with regular food coloring. NOTE: Although these professional color pastes are non-toxic, they may cause the soap to run when used.
If doing a swirl design, you will wait until the soap base is in the molds, then you simply drop a drop or two onto the soap base, and swirl with a toothpick or piece of large spaghetti until you get the desired effect.
Once you have colored your leftover soap mixture, you can either leave it in the bar holder to dry, or pour it into tiny guest soap molds, which you can purchase at craft stores. These molds can look like candy molds, or can be hollow, two pieced molds with a hole in the top for pouring in the soap. Simply fill the mold with the recycled soap, let dry, and there you have some beautiful, scented guest soaps.
Finishing Your Guest Soaps
Your finished guest soaps may have pieces that need to be trimmed off. It's easy to do this with a very sharp knife or exacto knife. After trimming the edges, take a wet piece of lintless cloth and smooth the rough edges.
If using a mold that makes the soap flat on one side, and you want it to be three dimensional, you can put them onto a wet rag for awhile, and when the flat sides are a little bit softened, simply press them together, and let dry.
If you save leftover soap pieces for quite a while, making these scented guest soaps can be a neat project for Christmas or Birthday gifts that your children will love. So start saving your soap pieces and saving money today.
Source: As a die-hard environmentalist and frugalista, the author has been finding ways to recycle, reuse and re-purpose materials others throw away since 1973.