Instructions on Making Plarn: Make Use of Empty Plastic Bags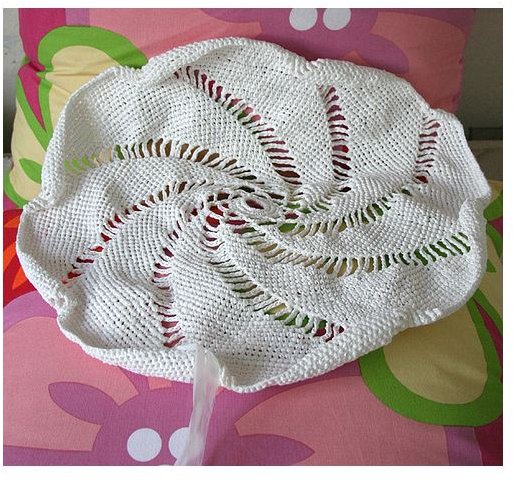 Recycling Plastic Bags Into Plarn at Home
There is a creative and useful way to recycle those plastic bags at home and that is by making Plarn. Plarn is yarn made out of plastic bags that you can either knit or crochet to create any manner of household items. Some people have made rugs, table runners, craft dolls and even kitchen divets from plarn.
The creative side on using plarn is really only limited to what you would use regular yarn for. So, let's take a look at how you can go about making your own plarn at home.
The first thing that you will need is an abundance of empty plastic bags. You can choose any color and any size plastic bags to create your plarn. Grocery store plastic bags are really great for creating plarn, as well as gift bags; even those clear plastic bags that you get through the produce department at the grocery store can be used to make plarn.
Making your plarn will be the most time consuming part of the process at first. Once you get the process down, you'll be able to create plarn quicker with each plarn project that you want to make.
Make Plarn Instructions
Take a plastic bag and lay it flat on the table. Smooth it out, line up the edges.
Being to fold the bag over in itself, lengthwise in 1 inch sections.
Once folded up in a strip, cut the top handle part and the bottom seem part off.
With the strip, cut 1/2 inch strips from the length of the bag.
Once you have chopped up the length, take the little cut squares and knot loops in them as you would with normal yarn *this will give a double yarn look.
Finish off the bag, by knotting through the rest of the cut squares to make a long plarn string of what was once the bag.
Wind up the plarn into a ball and you'll have your first plarn ball.
To see a gallery of the above process and other creative things that some have made of plarn you can visit the Gooseflesh site.
*Image above is courtesy artist Helle Jorgensen©2005